---
WIMWIDGET =>
The easiest + fastest way to record your 'Video Selfie' (in 30s share who you are, what you do and why it matters), 'MicroByte' (a 30s espresso shot of your knowledge), and Member 'Asks' (a 30s video where you ask others in the Network for help / support / advice). Each 30s video recorded will be auto posted in the Digital Hub 'channel' of the same name. Our objective, make it easier for Members to connect, share knowledge + support each other – no strangers here only friends you've not yet met – together we are stronger!
---
EVENTS =>
Make sure you make the most of y(our) Network, get to know others', present your project, skills + services – share insights, your knowledge with others – online + offline #togetherwearestronger!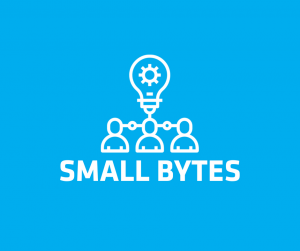 Small Bytes
The quickest, easiest way to introduce yourself AND share your knowledge with the wider Network. In less than 5 minutes, share something that you are passionate / knowledgeable about, that may help others – an espresso shot of knowledge! Each Small Bytes session lasts 30 mins in total with 3-5 speakers / session.
Your Small Byte could be of value in a professional (WORK) context or it may help people in a wider (LIFE) sense – mental, physical, emotional, spiritual. Give a little and together we'll get lots back 🚀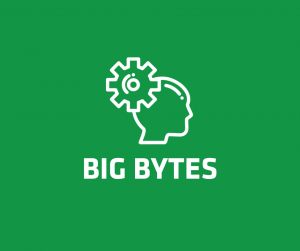 Big Bytes
As / Small Bytes, just a little bigger! Share your skills, passion, knowledge and experience with others. Each BIG Byte Session lasts 1x hour, with the time divided equally between 1-3 speakers (yourself, other Members / guests).
BIG Bytes are free for all to attend, take place online and offline, let's share what we know + help each other to learn and grow, personally and professionally #togetherwearestronger 💪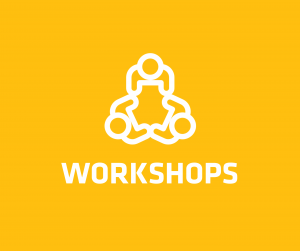 Workshops
Workshops are an opportunity for you to share your skills, knowledge and expertise with others in a more dedicated, hands on format. We help with the physical / digital (if online) space, marketing + promotion, you deliver the content 🙂

Your Workshop could be of value in a professional (WORK) context or it may help people in a wider (LIFE) sense – mental, physical, emotional, spiritual. Let's learn + support each other to grow 🚀
---
Community =>
Help us create better spaces, stronger communities, + make the Network experience as strong, fun and valuable as possible! Love a sport, have a hobby, thought of a great idea or suggestion – let us know and together we'll make it happen 💪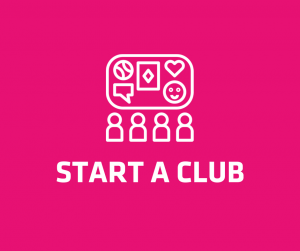 Start a club
Do you love Sport 🏅and want to setup a team? Are you a Culture Vulture 🎼🎬🎨and want to create a Meet Up to celebrate something that you're passionate about? Have you got an idea for a Community event you'd like to host? Bring your passion in to the Network, connect to others who may share the same interests, and in doing so, help us better connect with each other + our wider Community #togetherwearestronger 🙌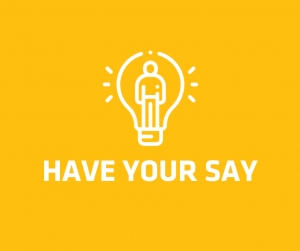 Have your say
Share your ideas / suggestion + feedback – how we can develop your site, support the Community, increase the power of the Network (people, sites, benefits, relationships) and / make the overall Wimbletech CIC experience better for all. Your feedback is of huge value and importance to us, so think about what you need, what we could do more (less!) of and let us know #togetherwearestronger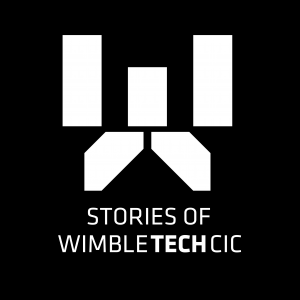 Stories of Wimbletech CIC
Take 5 mins to complete this short survey, and in doing so help inform, educate, motivate + inspire others. Your energy, emotion, + experience. The good, the bad + of course the ugly, because sometimes a failure can teach more than any success #togetherwearestronger
---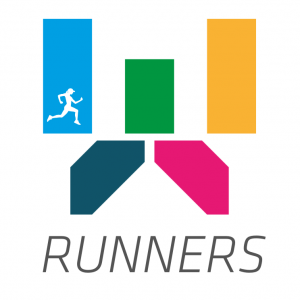 WimCIC Runners
Mind, body, soul – for Members of the WimCIC project who love to run, explore + connect to others in the Network – whether a beginner, advanced or somewhere in between, lace up a pair of trainers + let's get moving 🏃🏾‍♀️ 🏃🏾🏃‍♀️🏃 #TogetherWeareFitter 🙌
WimCIC Bikers
Mind, body, soul – for Members of the WimCIC project who love to cycle, explore + connect with others in the – whether a beginner, pro or somewhere in between, get out your bike + let's go for a spin 🚴🏽‍♀️🚴‍♀️🚴‍♂️🚴🏿 #TogetherWeGoFurther 🙌
---
FREE Marketing =>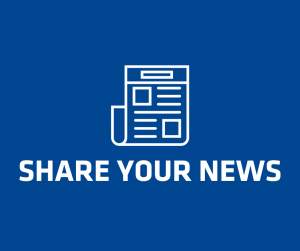 Share Your News
We're all working hard and it's important that we recognise, share + celebrate our successes + wins, no matter how small.
If you've won an award, expanded your team, made your first sale, secured funding, completed a major project or had a record month – let us know & we'll shout it from the rooftops 🙂💪🚀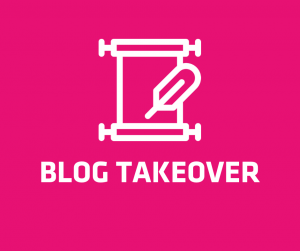 Blog Takeover
Our blog, your feature! If you're already blogging, this is a bit of a no brainer – simply share details of your existing blog posts, and we'll share it on the Wimbletech CIC Blog. Equally, if your new to blogging and would like to give it a go, why not create a post, takeover our blog and we'll both share this with the World #togetherwearestronger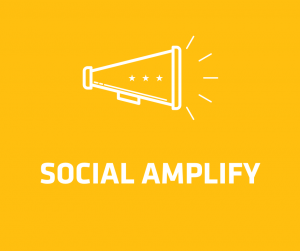 Social Amplification
Whoever said there's no such thing as a FREE lunch – You are probably already using Facebook, Instagram and / or other Channels to promote your business, hire + recruit staff, share your news, wins + updates.

To amplify any / all of your media, simply use #wimbletech #theworkary or #rivertech and we'll share your social posts across our Network – reach Members, Partners, Suppliers + more!
---