Creating Communities of the future, today – empowered, self-supporting, resilient + safe.
Operating in the heart of local Communities and in partnership with local Councils, we connect + empower a Network of 'Members' (startups, entrepreneurs, freelancers + local small businesses), 'Partners' (commercial + community) + Individuals to come together and support each other (personally + professionally), underpinning local economic, workplace + community strategies. We help build resilient Communities of the future in 2x ways.


A New Status Quo: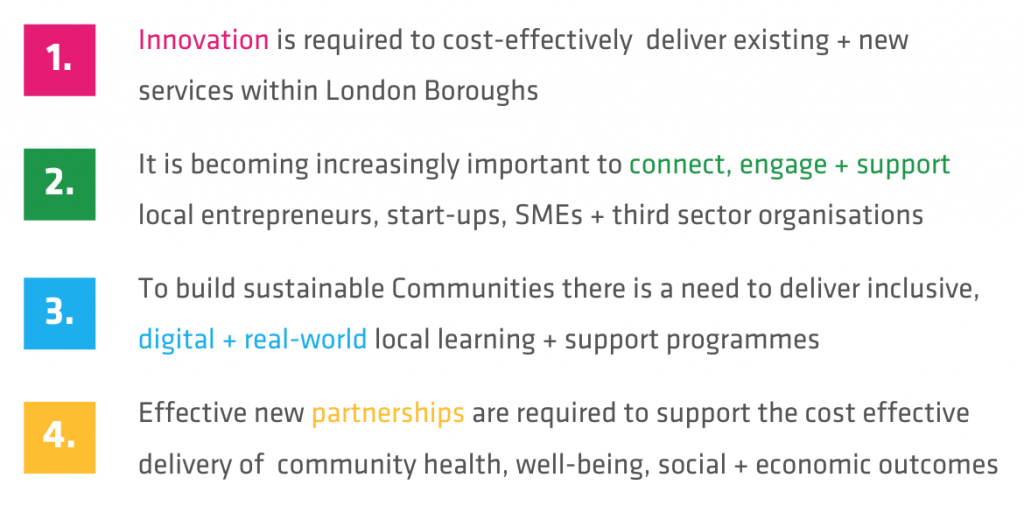 Physical Workary Site(s)
Through the transformation of under-utilised space, we go beyond to create an affordable, local 'home' (Workary PHYSICAL site) for a diverse range of local startups + entrepreneurs which unse-pins local workplace . Starting with a free review of potential sites, we establish simple, risk-free pilots within pre-agreed site(s), the objective of which is to prove local demand + establish one or more self-funding, sustainable local Workary(s). #togetherwearestronger

---
Digital Workary Hub
Alternatively (and / or in parallel with PHYSICAL SITES), we can set up a local, Borough-wide Workary DIGITAL Hub, a curated, online space (applications, events + experiences) designed to help build stronger relationships, accelerate growth + bring the local enterprise ecosystem together, for FREE and easily accessible on any device, anywhere in the Borough. #thepoweristhenetwork

---
---
Member Benefits: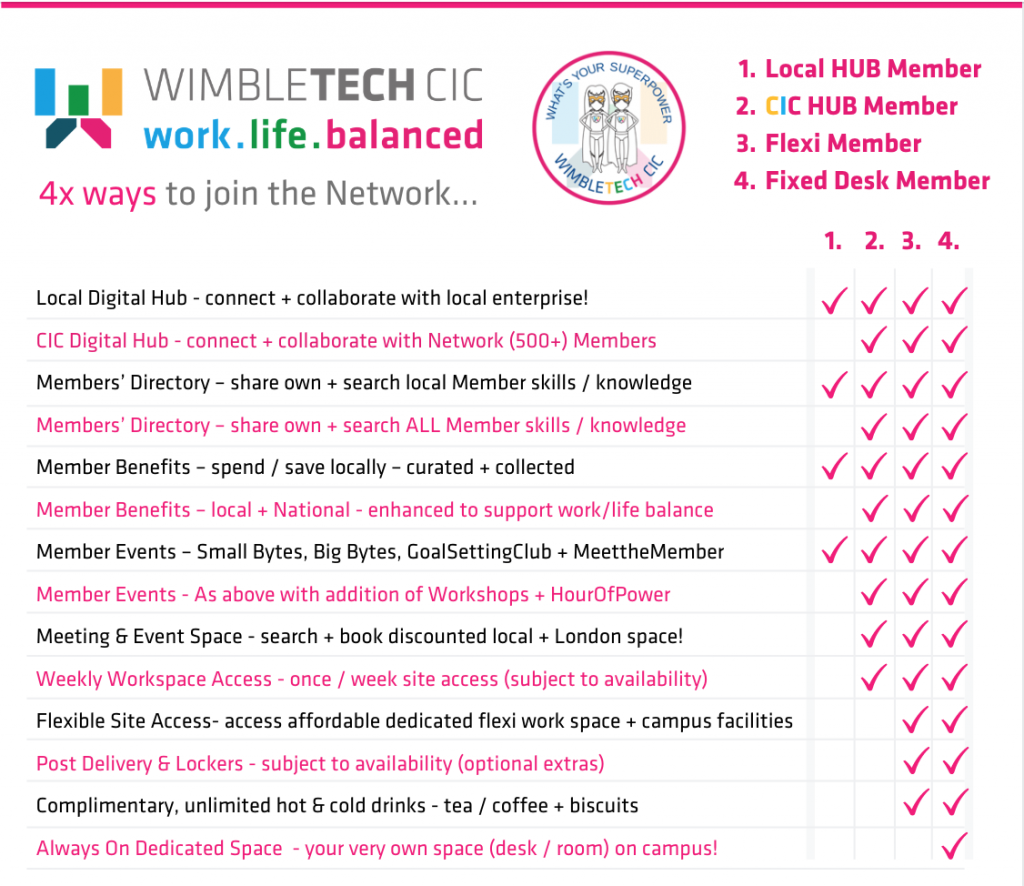 ---
+ 4x unique programmes
---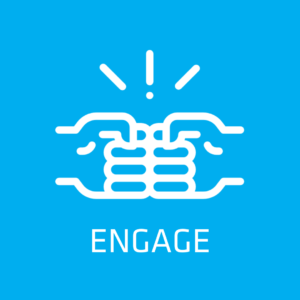 1. WIMBLETECH CIC 'ENGAGE'
Wimbletech CIC curates a programme of events to help encourage + improve digital inclusion, knowledge + skill sharing. Through curating + connecting the local SME, 3rd sector with a local + National Network of Members + Partners (via our unique online platform + offline programme of events) we help improve opportunities + growth for all.(Work.Life.Balanced)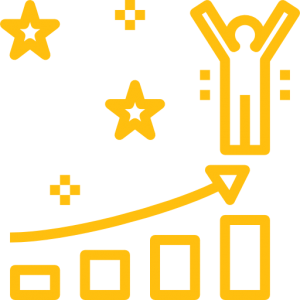 2. WIMBLETECH CIC 'INSIGHTS'
Reports, details, data + analytics.. from across the local + wider network… the size, location + biggest biggest challenges for startups & local entrepreneurs… measure, manage, understand, support.. the right programmes, events, for the right people at the right time… great data, great insights + better decisions, tactics + strategy #togetherwearestronger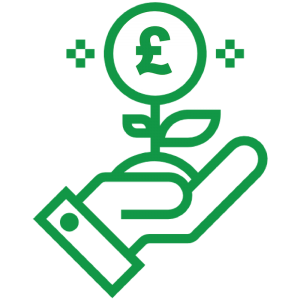 3. WIMBLETECH CIC 'CONNECT'
We bring together local startups, entrepreneurs, mentors + investors… magic happens when people meet, connect + collaborate in the real-world… we support, develop + galvanise the local enterprise eco-system + make it easy for the right people, to connect + collaborate, in the right place, at the right time… #thepoweristhenetwork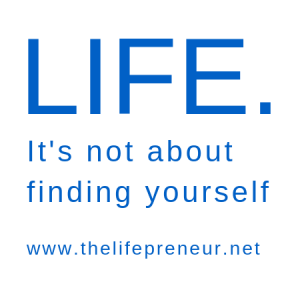 4. TheLifepreneur – EMPOWER A YOUNGER GENERATION
Created + presented by Wimbletech CIC Founder David Fletcher, TheLifepreneur introduces a framework to help a younger generation (in Partnership with Local Schools) become the best version of themselves. Highlighting the importance of making better choices & focusing on future outcomes to build stronger relationships & a more powerful reality… to live a life that truly matters… starting right now.