We aim to help build resilient, connected communities of the future. Helping provide the tools, space, events + technologies that allow individuals + organisations to share skills, knowledge + experiences within the local + a wider Network.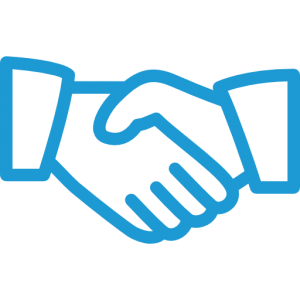 We offer the most affordable work, meeting & event space in town plus the option to connect to others via our Local +/or National Digital Hub, all the Network benefits, just without the desk! Performer, Maker, Wellness Provider – we'd love to hear from you + see how we can work together to create more local events, experiences + community value! #togetherwearestronger
---
Join the Network
---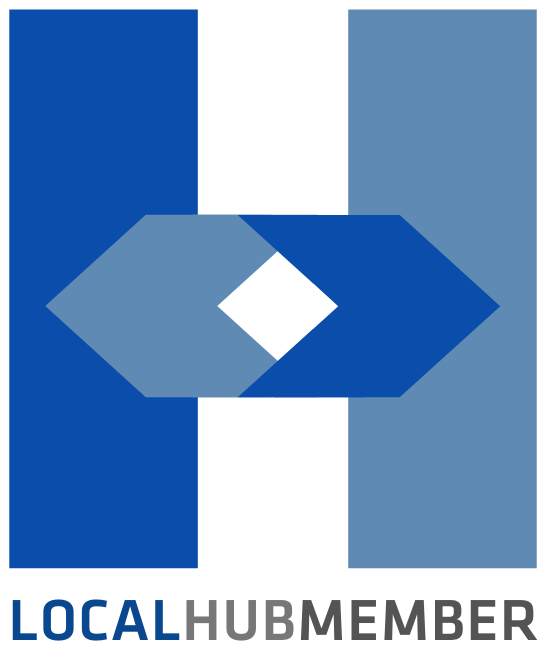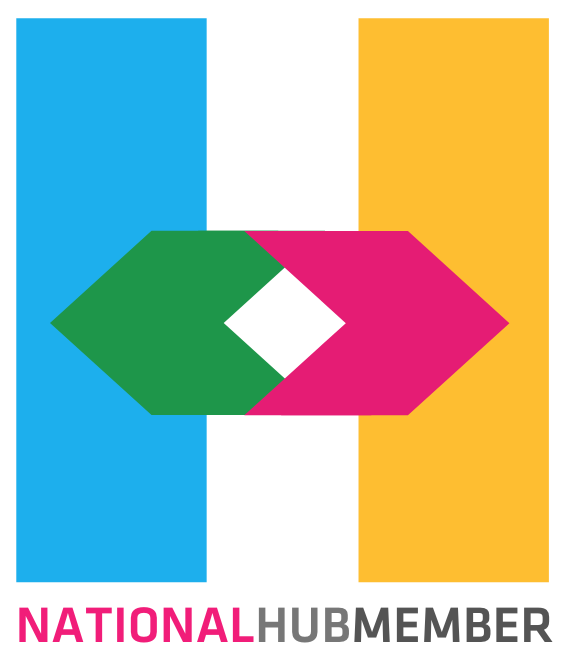 1. 'Digital' LOCAL OR CIC HUB Membership..
All the benefits of joining a 'Physical' Workary, just without the desk space – connect to others in your local Community via your Local Digital Hub or connect to all Members, across all Sites by joining the National CIC Hub – enjoy 1x FREE pass / week at select sites – sometimes a change of scenery (+ unlimited free tea, coffee!) is just what's needed to get the creative juices flowing PLUS enjoy National work / life benefits, discounts on all our meeting + event space, join the WIMCIC SkillShare club, MeetTheMember + more 😉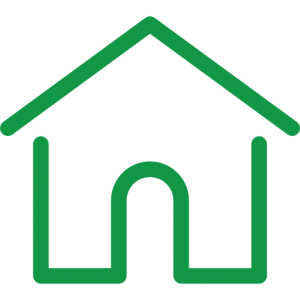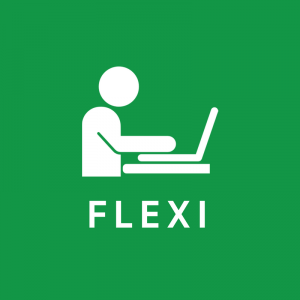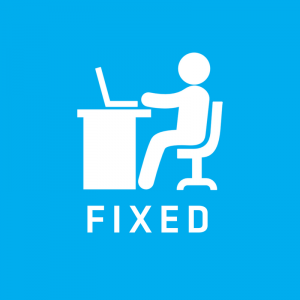 2. 'PHYSICAL' SITE MEMBERSHIP – FIXED, FLEXI or PRIVATE ROOMS
If you are in need space, we may be able to help – we are already home to 500+ Members, each benefiting from flexible, affordable space, discounted meeting & event space and a programme of Work / Life benefits & events…
Connect to 500+ like minded individuals!
Flexible, affordable, inspiring 'local' space
Exclusive invites to member / site events
Fixed or Flexi Membership – you decide!
Free marketing & promotion – your business / services
Members Directory – add to + access skills within the network
Connect with partners, investors, mentors + more
Benefits & discounts to help you get your work.life.balanced
Discounted meeting + events space – locally + across London!
Community Partnership
---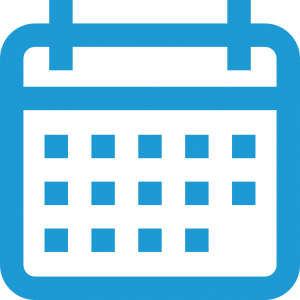 1. Events Space
If you are a local Community organisation or group in need of affordable space to hold or host your events + Meetups, we'd love to hear from you – especially if your activities, events or experiences relate to Reading, Information, Digital, Health, Learning, Culture, Tech, Entrepreneurship or Startups.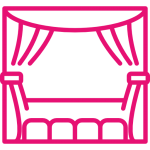 2. PERFORMANCE NETWORK
Do you have a special talent that you'd like to showcase in your local community? Access a network of performance spaces across London… test / showcase your unique talents + we'll help with the Marketing to help you raise your profile (+ if possible) make you a few ££'s while doing so!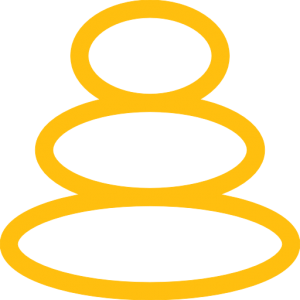 3. WELLNESS NETWORK
Do you or your organisation offer a product, service or activity that helps improve wellness? If the answer is yes, we'd love to hear from you. Promote your products / services to our Network of 400+ Members across 10x sites + join our Community + Wellness events!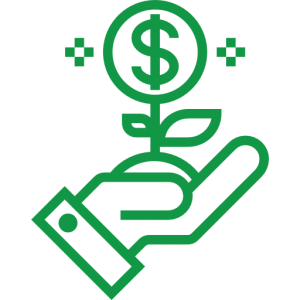 4. MAKERS NETWORK
Do you make, create or craft… are you interested in sharing your skills & displaying / selling your 'Makes' through our Network of Members + local Libraries? Let's work together to find new ways to bring new & traditional skills / techniques to local Communities, and at the same time raise the profile of Makers + their 'makes' 🙂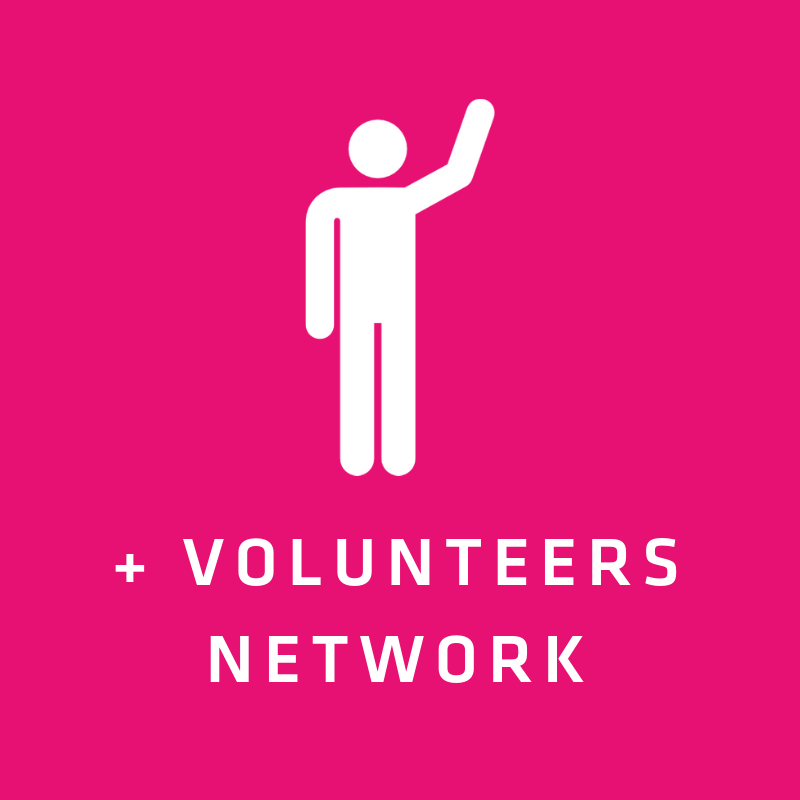 4. VOLUNTERS' NETWORK
If you are interested in supporting your local library or even the Wimbletech CIC Project (our Digital Hubs or Physical Sites) – we'd love to hear from you #togetherwearestronger ' 🙂
Community Events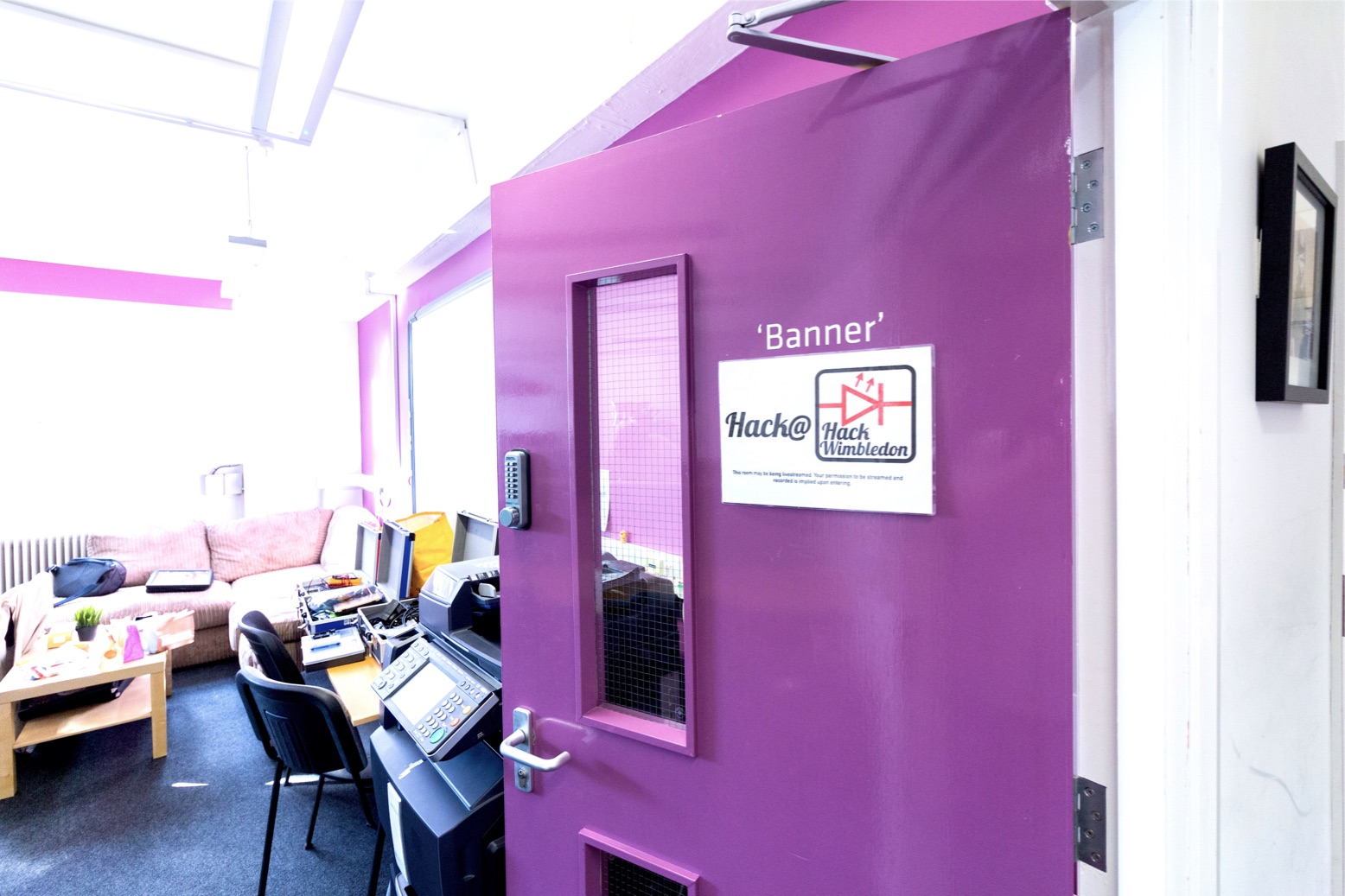 hackwimbledon
100+ events and counting… HackWimbledon is a Community Lead event that takes place at Wimbletech every other week – the community shared the need, we opened our doors to help make it happen 😉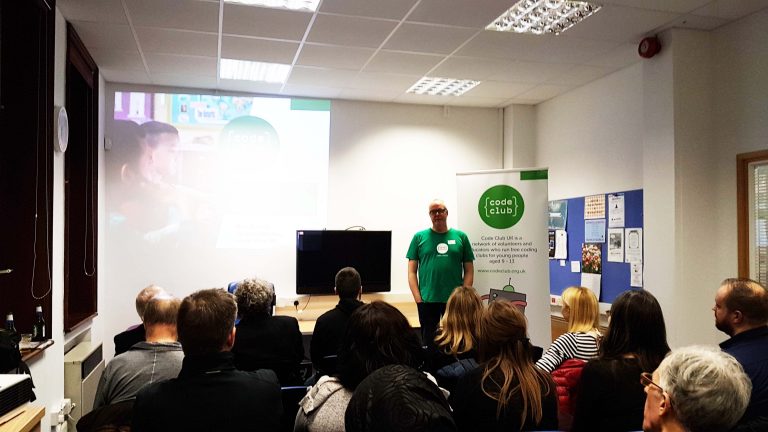 Code Club
A regular addition to the offer in many libraries, Code Club is fuelled by it's volunteers… through partnership with Code Club we help grow the volunteer network + grow the number of Code Clubs that happen in libraries and beyond across the world 💪
HackWimbledon, 100+ events and growing…
The rise of the Internet of Things provides an opportunity for small enterprises to create disruptive products and new ideas and concepts. Whether it's a smartphone app, wearable technologies, low power sensors, small enterprises with new ideas need a supportive environment. If given the opportunity and nurtured, this could create a 'silicon valley' like atmosphere which would greatly enhance Wimbledon.

Victor Arriola
HackWimbledon Attendee
Y(our) Community #togetherwearestronger