We help your Community recover in two ways: creation of affordable space through transformation of under-utilised space or creation of local digital hub – both of which support economic, community, social recovery through bringing people together in physical / digital environments and making it easy for them to connect, collaborate + support each other.
We're always looking for great partners to support our Network of Members, Libraries and Communities to get their work.life.balanced. From income generation and funding, to events and activities, if you can help, we'd love to hear from you.
Partner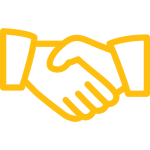 ---
Strategic Partner – HELP US, HELP OTHERS
Does your organisation offer a product or service that could directly help us offer more value to our Network of Members – if you can help us provide better physical site (think tech, fixtures, furnishings) or online / other member WORK / LIFE experiences, we'd love to hear from you!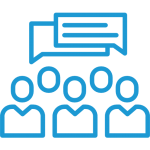 Community Partner – let's connect
Does your organisation run events, activities or experiences for the benefit of those in the Community OR perhaps you've got an individual that has an idea for a Meetup, Event, Club or Activity that could take place either in your local Library or across a wider Network of Libraries – we'd love to hear from you #togetherwearestronger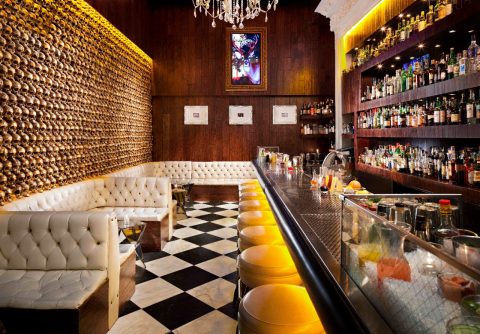 Venue Partner – Your Space, Our Members
We're currently looking for local London-based Venue Partners who are interested in increased footfall + higher spend during off peak periods – simply give our 500+ Members a great deal during agreed times and we'll send them your way – click below + we'll send you more detail #togetherwearestronger 🙂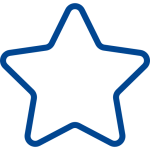 Benefits partner – HELP YOURSELF & OUR MEMBERS
Are you a local / national business that would like to promote your product, studio, shop, service, brand, store to a growing network of 400+ local / national Members (startups, entrepreneurs, Mumpreneurs & micro businesses) – a great way to do this is to simply offer benefit or discount to the Network – click the button below, fill in the short form + we'll do the rest!
Support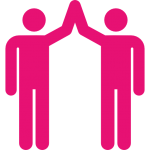 Volunteer – CIC / Library
Support your local Library and / or Wimbletech CIC site or project by volunteering your time, skills or knowledge. We look for community-minded individuals who want to contribute, get involved + give something back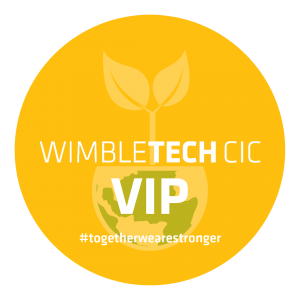 CIC VIP – Mentor / Advisor / Investor
There is a startup / entrepreneurs that needs your superpowers – give something back – join our fast growing network of advisors, mentors & investors + let's make sure we give our local startups and entrepreneurs the best possible chance of succeeding.
WIMBLETECH CIC – PRESENTERS' PROGRAMME
Help start-ups to start up, stay up and grow up + local entrepreneurs + businesses to succeed, learn + grow 🚀 Share your expertise, knowledge, skills + experiences with the local Community 🚀 #togetherwearestronger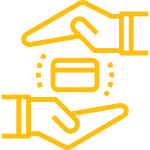 SPONSOR – CIC Project, Sites or Community EVENTS
Wimbletech CIC are actively seeking sponsors who would like to help us accelerate the project, improve local sites + / or increase the value we provide for our local Community. Sponsor the CIC project, individual sites, libraries or Community events. #togetherwearestronger!
Connect

Events space
If you are a local Community organisation or group in need of affordable space to hold or host your events + Meetups, we'd love to hear from you – especially if your activities, events or experiences relate to Reading, Information, Digital, Health, Learning, Culture, Tech, Entrepreneurship or Startups.

Performance Network
Do you have a special talent that you'd like to showcase in your local community? Access a network of performance spaces across London… test / showcase your unique talents + we'll help with the Marketing to help you raise your profile (+ if possible) make you a few ££'s while doing so!

Wellness Network
Do you or your organisation offer a product, service or activity that helps improve wellness? If the answer is yes, we'd love to hear from you. Promote your products / services to our Network of 400+ Members across 10x sites + join our Community + Wellness events!

Makers' Network
Do you make, create or craft… are you interested in sharing your skills & displaying / selling your 'Makes' through our Network of Members + local Libraries? Let's work together to find new ways to bring new & traditional skills / techniques to local Communities, and at the same time raise the profile of Makers + their 'makes' 🙂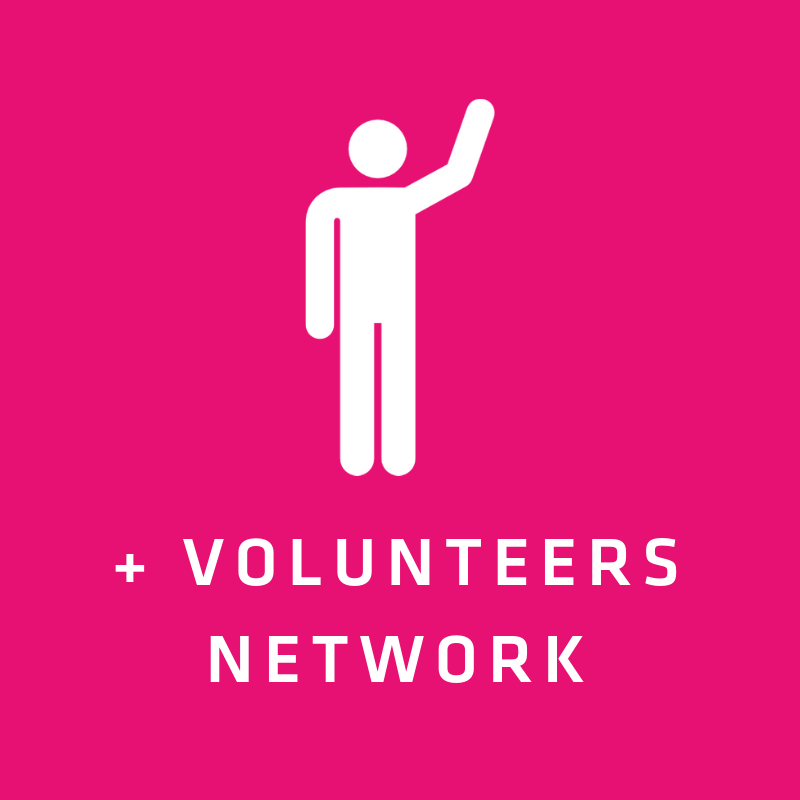 Volunteers' Network
If you are interested in supporting your local library or even the Wimbletech CIC Project (our Digital Hubs or Physical Sites) – we'd love to hear from you #togetherwearestronger 🙂

Our Partners…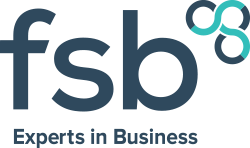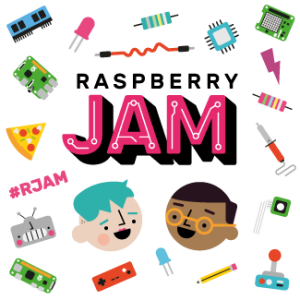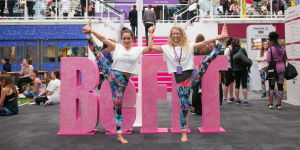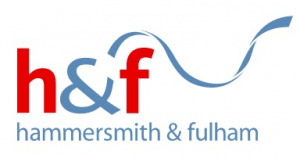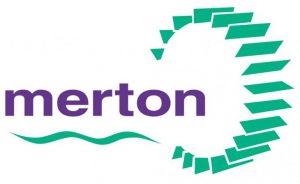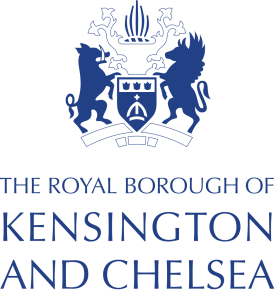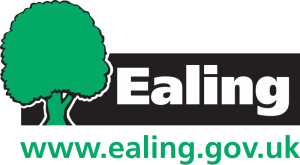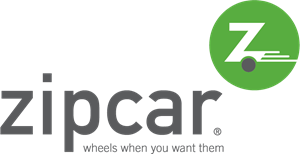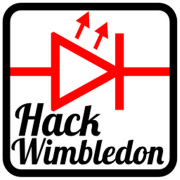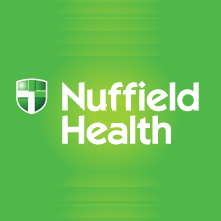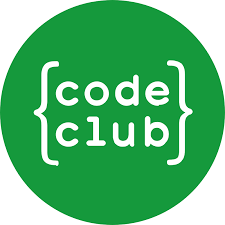 Quick links