We make it possible for entrepreneurs to live good lives, to grow their businesses within spaces that they love, around people they care about, whilst contributing and giving back to their local community.
By transforming under-utilised library + public space in partnership with local Councils, we…
Help a diverse community of entrepreneurs, start-ups & local SME's to start up, stay up and grow up locally
Help libraries + other asset owners increase the value, revenue, footfall + awareness of their spaces / projects
Create local jobs, increase local spending and reduce time spent travelling
Curate

work

/

life

experiences, contributing to & strengthening community cohesion
Our founding philosophy is that anything is possible when you work together 🙂
Who we help…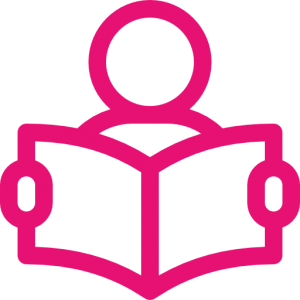 Libraries & Heritage Teams
Reduced funding, an increased demand to deliver 'more' (programmes, events, experiences & innovations) + growing commercial imperatives have created the perfect storm for public libraries. We offer Library Partners a range of 'sustainable' library centric-solutions to help increase income, footfall, awareness, & engagement #togetherwearestronger!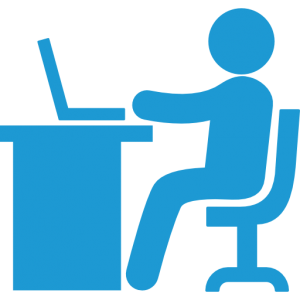 Local Individuals & SMEs
Entrepreneurs, Startups, Freelancers, SME's, Remote Workers + The Third Sector… finding an affordable space to work that's close to home, less isolating than working home alone and works out better than working at the coffee shop is tough… however we've got your back! We've a Network of local spaces (desks + rooms) with flexible, affordable Membership to help you protect your time, grow your business + connect to others – join us! #thepoweristhenetwork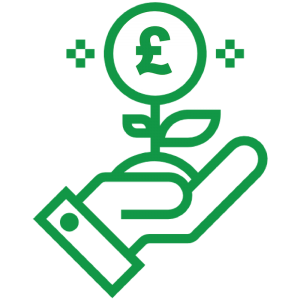 Economic & Regeneration Teams
Councils & their partners are faced with the challenge of finding new, sustainable ways to improve community resilience + asset utilisation. At the same time there is a challenge to increase the immediate availability of affordable workspace + provide support (digital + in person) to support the growth of local enterprise (job creation & economic development). We harness the power of a proven & powerful Network (Members & Partners) to empower Communities to better help themselves 🙂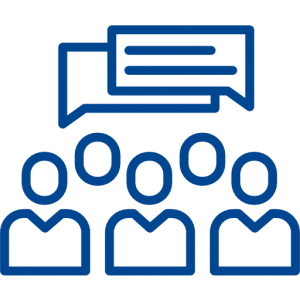 Local Community & Groups
Many people + groups are passionate about their local library. We help them turn their passion in to action by encouraging + supporting the promotion of new events, Meetups and experiences that support the local Library Offer (Reading, Information, Digital, Health, Learning & / or Culture). #togetherwearestronger!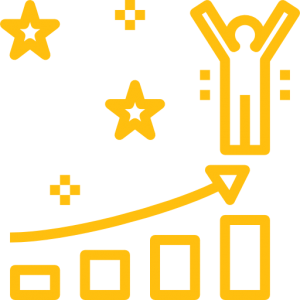 Small + Big Business
We help local businesses of all sizes connect to + harness the power of the local Network (startups, entrepreneurs + freelancers). All we ask in return is that businesses support the project by sharing knowledge via our Events Programme. We truly believe that if everyone gives a little, we all get a lot back in return… better relationships = better business + stronger, healthier, happier communities, together we are stronger!

Quick Links