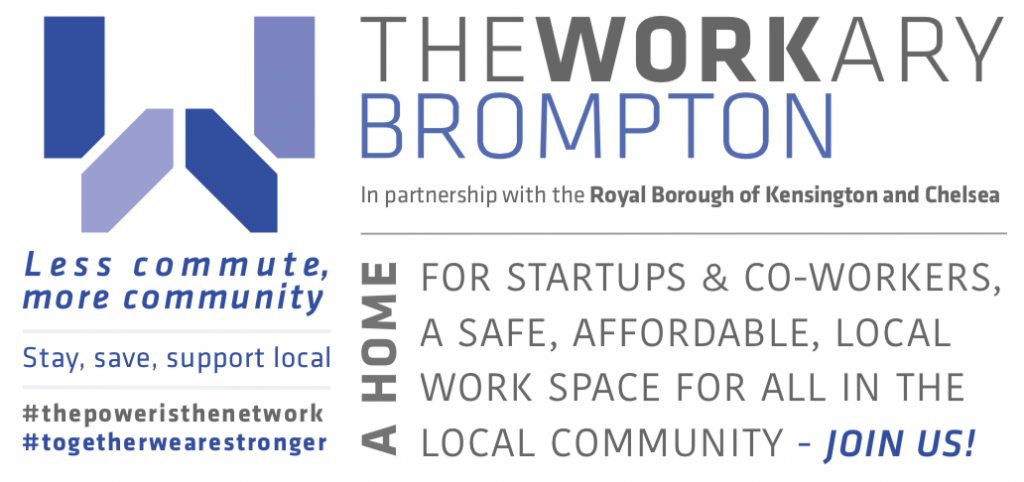 THEWORKARY, BROMPTON – *NOW OPEN*
Just 5x mins from Earls Court & West Brompton + 10 from South Kensington, TheWorkary, Brompton is home to a diverse community of industries including; architecture, proptech, research and more. 
We've space for 35x Members and prices start from £85 / month (ex VAT) . If you / your team could benefit from the most affordable local space in town + fancy joining our local community, we would love to hear from you, book your tour today! #thepoweristhenetwork
Less commute, more community – join us!