VONCRANK provide mobile hassle free bicycle repair and servicing. They have recently been accepted on a SETSquared programme this year. SETsquared is the world's largest university based business incubator and has supported over 1,000 hi-tech start-ups to develop and raise more than £1.25bn of investment.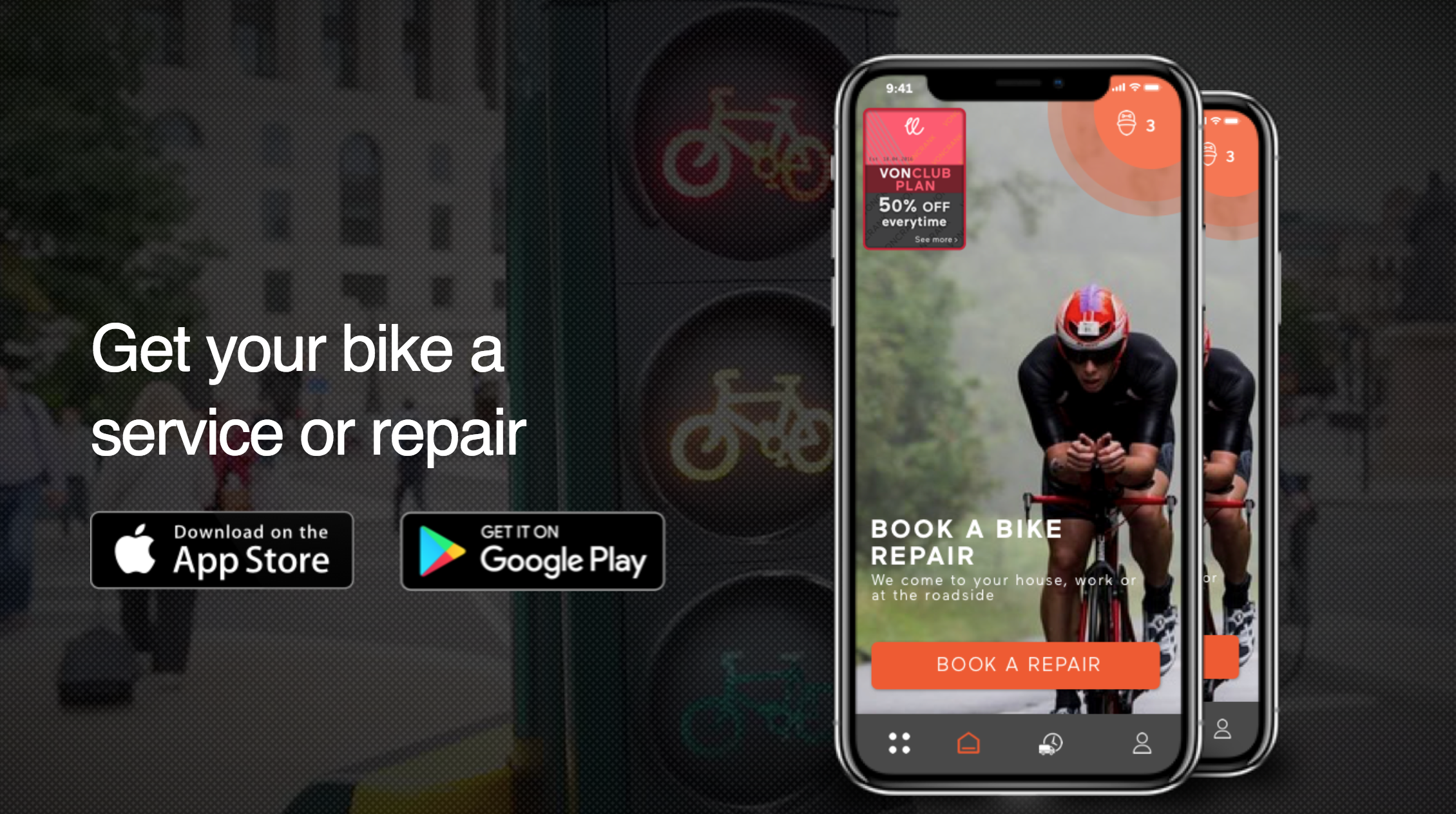 We asked Liam (New Business Development Manager) at VONCRANK a few questions…

What was it that appealed about SETSquared?
Being a young tech startup I think it is always important to jump at any opportunity to be exposed to mentorship and find out more about your funding options. SETSquared seemed like the perfect sounding board to bounce ideas off which is just what we need.

Has VONCRANK been on a business accelerator or any thing similar before? If so where and what was your experience?
Yes, we were at the Start Alliance Incubator in Berlin before Christmas. It was excellent and opened our eyes to a fantastic eco system there. The startup scene in Berlin is so fresh and ambitious and definitely left us feeling inspired. Everyone you meet is keen to help and their positivity is infectious. I would recommend the programme to anyone.

What are your (VONCRANK) aspirations for the next quarter?
The guys have worked really hard to deliver a great app. Which if you haven't already you need to download! We are all pushing very hard to improve the app and get it to its first 100 successful completions this quarter. Any opinions on the app are very welcomed and it's 50% off for every first time user so get on it!

We're very grateful for all the support so far and can't wait to see what 2018 will hold!