Harness the power of the network, connect to & collaborate with hundreds of individuals + startups, help us do more and go further. We truly believe that if everyone gives a little, we ALL get a lot back in return… better relationships = better business + stronger, healthier, happier communities, together we are stronger!
4x ways to support & connect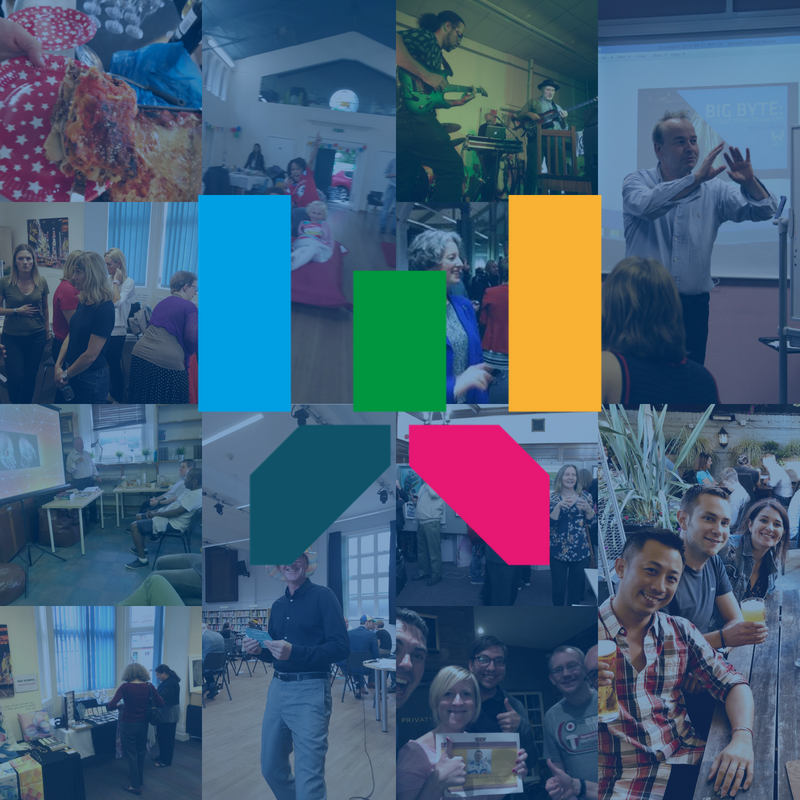 1. Sponsor – Events, Sites or CIC
We do loads of great stuff – for Libraries, communities and all those that live locally – with your help we could do more. Wimbletech CIC are actively seeking sponsorship for local Community events, CIC sites and the development + acceleration of the Wimbletech CIC Project – if this is something that you or your organisation can get behind, get in touch #togetherwearestronger!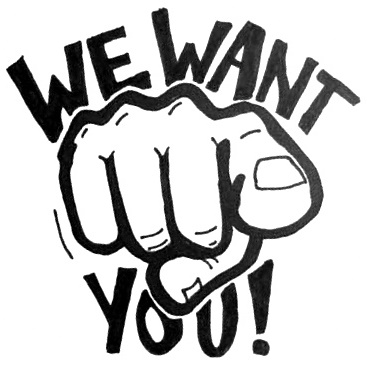 2. Investor, mentor, advisor
Would you like to connect to and help start-ups to start up, stay up and grow up 🚀 There is a startup / entrepreneur in our Network that needs your superpowers – join our growing network of guest + industry presenters, advisors, mentors & investors + let's make sure we give our local startups and entrepreneurs the best possible chance of starting up, staying up +growing up! #togetherwearestronger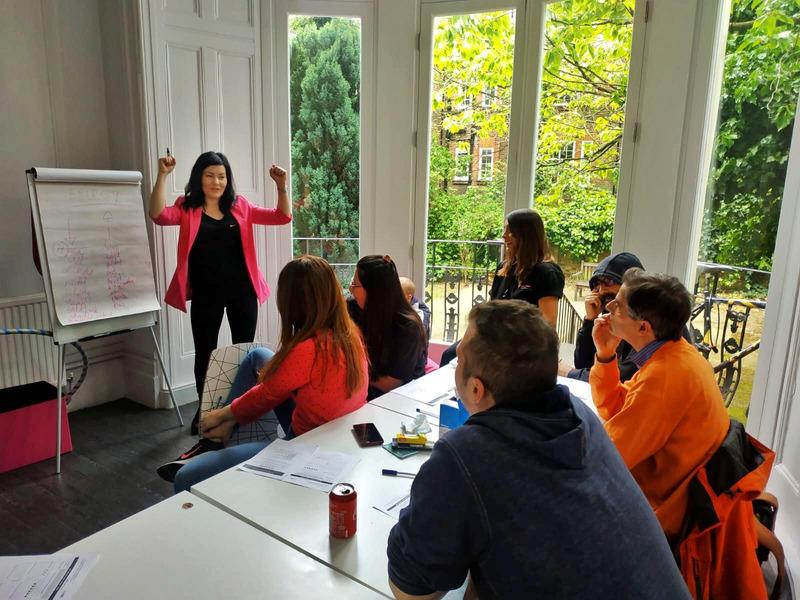 3. Presenters, speakers, experts
Help start-ups to start up, stay up and grow up + local entrepreneurs + businesses to succeed, learn + grow 🚀 Share your expertise, knowledge, skills + experiences with the local Community – online or in person – join us 🚀 #togetherwearestronger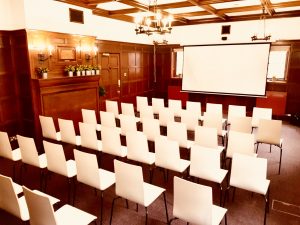 4. Meeting & event space – CLOSER THAN YOU THINK…
Perfect for your next away day, team building, meeting or Community Meetup. Every room & space at each of our venues is more affordable than you think – projectors, whiteboards, tea, coffee… great rooms / space in great locations… book our space, save a few pennies + as a bonus you'll be supporting the CIC Project!


#togetherwearestronger