We help build community in two ways: the creation of affordable, local WORK SPACE through transformation of under-utilised space AND the provision of a DIGITAL NETWORK – all the benefits of the Network for members, just without the desk. Our work supports economic, community and social recovery through making it easy for a diverse range of Members (physical site or digital), to connect, collaborate + support each other.
We're always looking for great partners to support our Network of Members, Libraries and Communities to get their
work.

life.

balanced

. From income generation and funding, to events and activities, if you can help, we'd love to hear from you.
---
Partner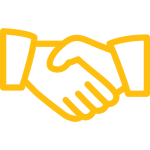 Regeneration Partner – Recover + Succeed Together
Operating in the heart of local communities, and in partnership with local councils, we combine a Network of Members Partners + Supporters with a programme of events & experiences designed to support growth, enhance community cohesion & strengthen community – get in touch to learn how to harness the power of the Network within your town or Borough

Library Partner – Income, Footfall, Awareness
Libraries are a valuable Community asset and are massively under threat globally. Faced with changing community requirements and increased financial pressures, there is a need to find new, additional ways to generate revenue, awareness and footfall. If you represent a Library and would like to learn how we can help, get in touch!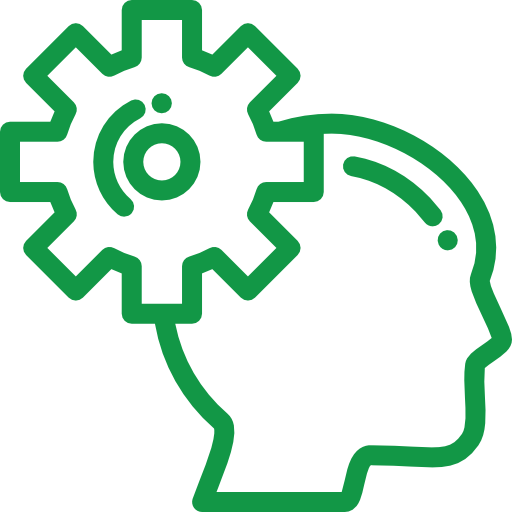 Business Partner – HELP US, HELP OTHERS
Does your organisation offer a product or service that could directly help us offer more value to our Network of Members? If you can help us provide better physical sites (think tech, fixtures, furnishings) or online / other member WORK / LIFE experiences, we'd love to hear from you!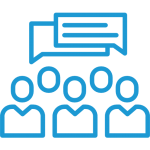 Community Partner – let's connect
Do you need event space? Are you an individual who can offer a service or makes and creates? Does your organisation run events, activities or experiences for the benefit of those in the Community OR perhaps you've got an idea for a Meetup, Event, Club or Activity that could take place either in your local Library or across a wider Network of Libraries – we'd love to hear from you #togetherwearestronger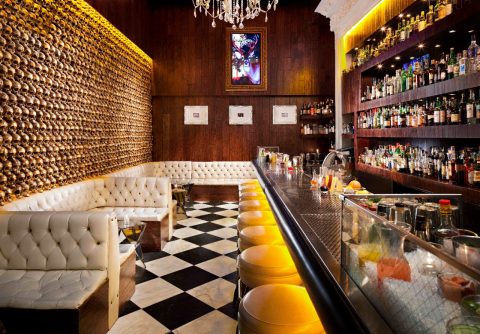 Venue Partner – Your Space, Our Members
We're currently looking for local London-based Venue Partners who are interested in increased footfall + higher spend during off peak periods – simply give our 500+ Members a great deal during agreed times and we'll send them your way – click below + we'll send you more detail #togetherwearestronger 🙂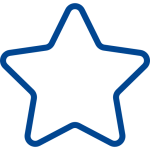 Benefits partner – HELP YOURSELF & OUR MEMBERS
Are you a local / national business that would like to promote your product, studio, shop, service, brand, store to a growing network of 400+ local / national Members (startups, entrepreneurs, Mumpreneurs & micro businesses) – a great way to do this is to simply offer benefit or discount to the Network – click the button below, fill in the short form + we'll do the rest!
---

---
Our Partners…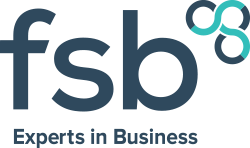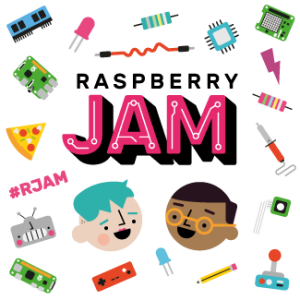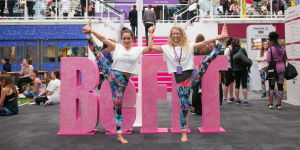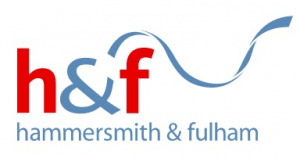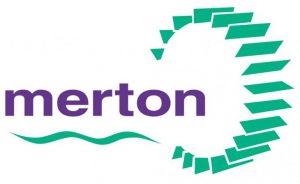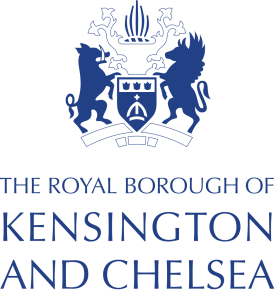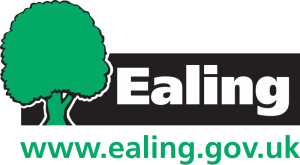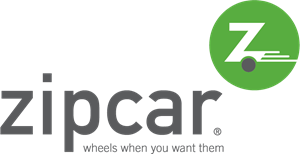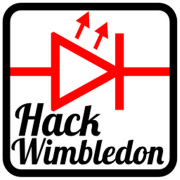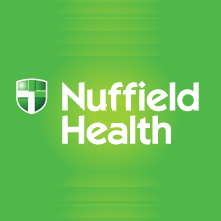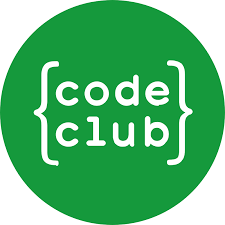 ---
1x vision
,
3x brands
,
350*+ jobs created
, over 1000
members supported
, 7
00+ community events
,
000's additional library visitors
,
£500k+ new, sustainable income for Councils & Libraries
,
£1.5m* local spending
,
£000's re-invested back in to library buildings
,
000's of hours saved in commuting
,
£ms raised by members as they startup
,
stay up + grow up in their local community
#togetherwearestronger!
(*estimate.)
Quick links