Libraries are a valuable Community asset and are massively under threat globally. Faced with changing community requirements and increased financial pressures, there is a need to find new, additional ways to generate revenue, awareness and footfall…
---
Under-utilised Space => Sustainable Income + Engagement
---
Since 2013, we have helped Libraries across London transform their under-utilised space, creating an affordable home for hundreds of local startups. Through the process, which starts with a simple, free, scoring of possible space, we have established 10 x Workary pilots, 9 of which have been a success and are currently live, hosting 500+ Members who have helped deliver 600+ community events.
We work closely with local Library Teams and also with National / International Library organisations to ensure that the programmes & activities that we deliver are in line with both local Library strategy + the wider Universal Library Offer.

---
Existing Library Partners…
---
The work of Wimbletech CIC is essential to expanding our library service provision in Merton and attracts in different kinds of customers to use our services whilst delivery new and innovative provision. Wimbletech is a key part of the Council's 'Inward Investment Strategy' and they are a key council partner. The model that David and the team have developed is excellent and complements our services well. Wimbletech CIC has developed at a significant rate and it is a model which I could see replicated across the country.

Anthony Hopkins
Head of Library & Heritage Services, Merton
---
---
Our Impact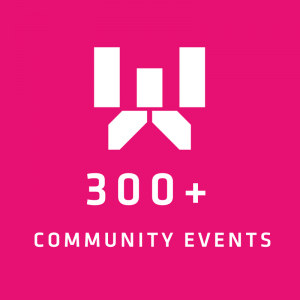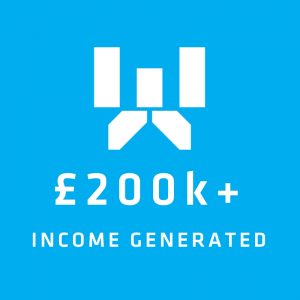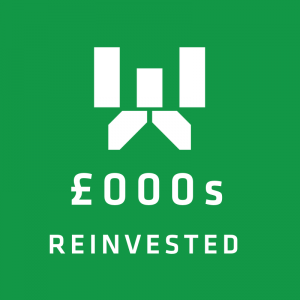 ---
Your Community – 3x unique Programmes
---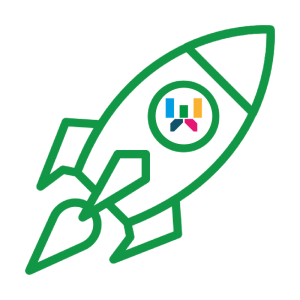 1. Engage Programme
Designed to help turbocharge the effectiveness of the existing Library events programme tand o bring new footfall + engagement opportunities . We work with library teams to improve their local marketing + promotion and actively seek Community Partners + those in our wider Network to set up + run their own Community (Work.Life) events in their local Library.
---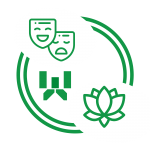 2. Wellness, Performing Arts & Makers Network
We actively build relationships with individuals & groups that would like to showcase their talents (Performers), products (Makers), or services / activities that help improve Wellness – in return for their involvement, we connect them to over 400+ members (skills, services), improve their access to affordable event space #togetherwearestronger!
---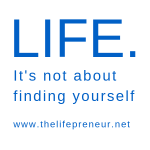 3. The Lifepreneur
Presented in Public Libraries & created by Wimbletech CIC Founder David Fletcher, the Lifepreneur introduces a framework to help a younger generation (in Partnership with Local Schools) become the best version of themselves. Highlighting the importance of making better choices & focusing on future outcomes to build stronger relationships & a more powerful reality… to live a life that truly matters… starting right now.
---
| Library Benefits | Community Benefits |
| --- | --- |
| Sustainable, additional revenue | Flexible, affordable work space for local entrepreneurs |
| Increased footfall and awareness of existing / new library services | Improved local employment opportunities + spending |
| Expands (Universal) library offer – increased relevance | Access to others – innovation, skills and services |
| New events + FREE Sales & Marketing BOOST for existing | Free community events, share skills + knowledge |
| Investment – library building + improvement to shared space | Opportunity to engage – ideas, volunteer, perform + more! |
Our Library partners #togetherwearestronger