Creating Communities of the future, today – empowered, self-supporting, resilient + safe.
Operating in the heart of local Communities and in partnership with local Councils, we connect + empower a Network of 'Members' (startups, entrepreneurs, freelancers + local small businesses), 'Partners' (commercial + community) + Individuals to come together and support each other (personally + professionally), underpinning local economic, workplace + community strategies.

HELPING YOU BUILD RESILIENT, LOCAL COMMUNITIES OF THE FUTURE…
---
1. Physical Workary Site(s)
---
Through the transformation of under-utilised space, we go beyond to create an affordable, local 'home' (PHYSICAL local 'Workary' site) for a diverse range of local startups + entrepreneurs which underpins local workplace . Starting with a free review of potential sites, we establish simple, risk-free pilots within pre-agreed site(s), the objective of which is to prove local demand + establish one or more self-funding, sustainable local Workary(s). #togetherwearestronger

---
2. Local HumanNetworkz
---
Alternatively (and / or in parallel with Workary sites), we can set up a local, HumanNetworkz, a curated, online space (applications, events + experiences) designed to help build stronger relationships, accelerate growth + bring the local enterprise ecosystem together. Easily accessible on any device, anywhere in a Borough, a local HumanNetworkz can be activated and launched online in as little as 2-3 weeks. #thepoweristhenetwork

---
What our Council Partners say…
---
Wimbletech is one of the fastest growing and successful council and community backed tech co-working hubs in London. Not only does it provide high quality co-working space for many tech businesses and developers, Wimbletech also provides free community and education events (Hackathons) on Information Technology – delivered by the Wimbletech entrepreneurs.
Founded by David Fletcher, a young internet entrepreneur, who set up Wimbletech to address the high demand for flexible and affordable work space in the Wimbledon area. With support from Merton Council's Economic Development and Library departments, Wimbletech now has over 130 start-ups & co-workers using the campus – with a long waiting list of businesses wanting to rent space.
Wimbletech is helping create new tech businesses and jobs, and is contributing to the emerging tech cluster in the Wimbledon, SW19 area. Wimbletech is an innovative model which turns under-utilised Library spaces and other public buildings into vibrant tech hubs. The model is now being franchised across London and the UK.

Eric Osei
Business Growth Officer, Merton
---
A New Status Quo:
---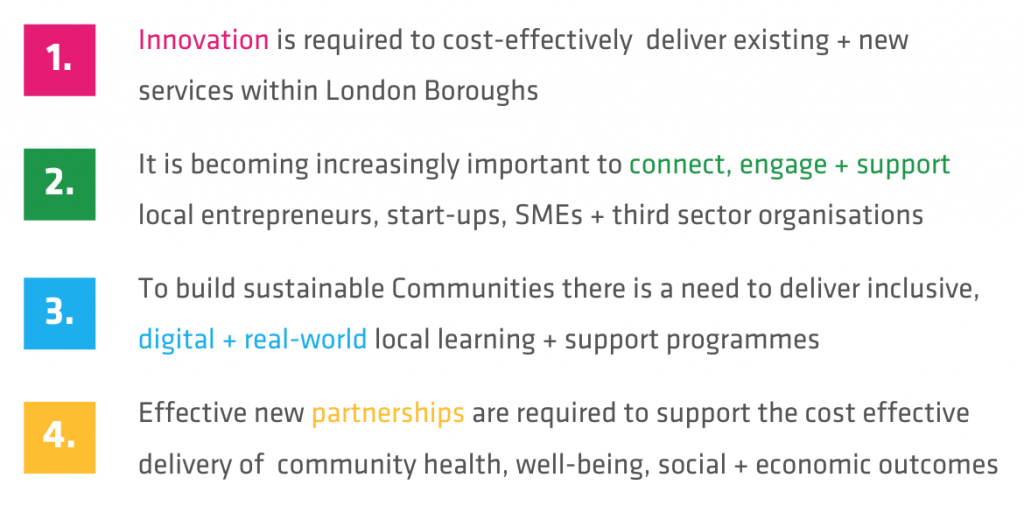 ---
---
+ 4x unique programmes
---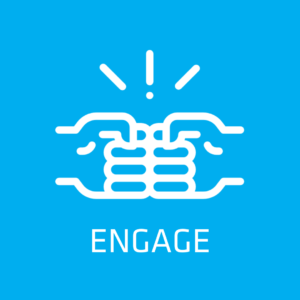 1. WIMBLETECH CIC 'ENGAGE'
Wimbletech CIC curates a programme of events to help encourage + improve digital inclusion, knowledge + skill sharing. Through curating + connecting the local SME, 3rd sector with a local + National Network of Members + Partners (via our unique online platform + offline programme of events) we help improve opportunities + growth for all.(Work.Life.Balanced)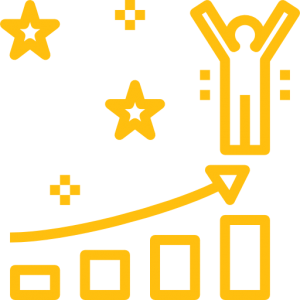 2. WIMBLETECH CIC 'INSIGHTS'
Reports, details, data + analytics.. from across the local + wider network… the size, location + biggest biggest challenges for startups & local entrepreneurs… measure, manage, understand, support.. the right programmes, events, for the right people at the right time… great data, great insights + better decisions, tactics + strategy #togetherwearestronger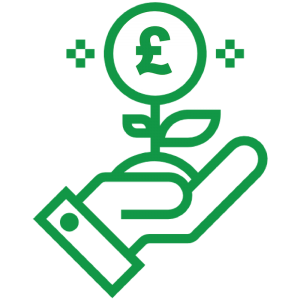 3. WIMBLETECH CIC 'CONNECT'
We bring together local startups, entrepreneurs, mentors + investors… magic happens when people meet, connect + collaborate in the real-world… we support, develop + galvanise the local enterprise eco-system + make it easy for the right people, to connect + collaborate, in the right place, at the right time… #thepoweristhenetwork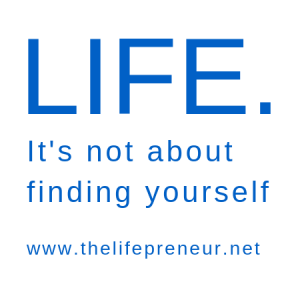 4. TheLifepreneur – EMPOWER A YOUNGER GENERATION
Created + presented by Wimbletech CIC Founder David Fletcher, TheLifepreneur introduces a framework to help a younger generation (in Partnership with Local Schools) become the best version of themselves. Highlighting the importance of making better choices & focusing on future outcomes to build stronger relationships & a more powerful reality… to live a life that truly matters… starting right now.