We go beyond, to help create Communities of the future, local, global, connected + inspired… we believe that we all get more when everyone gives a little + that we are stronger when we stand, work + grow together.

---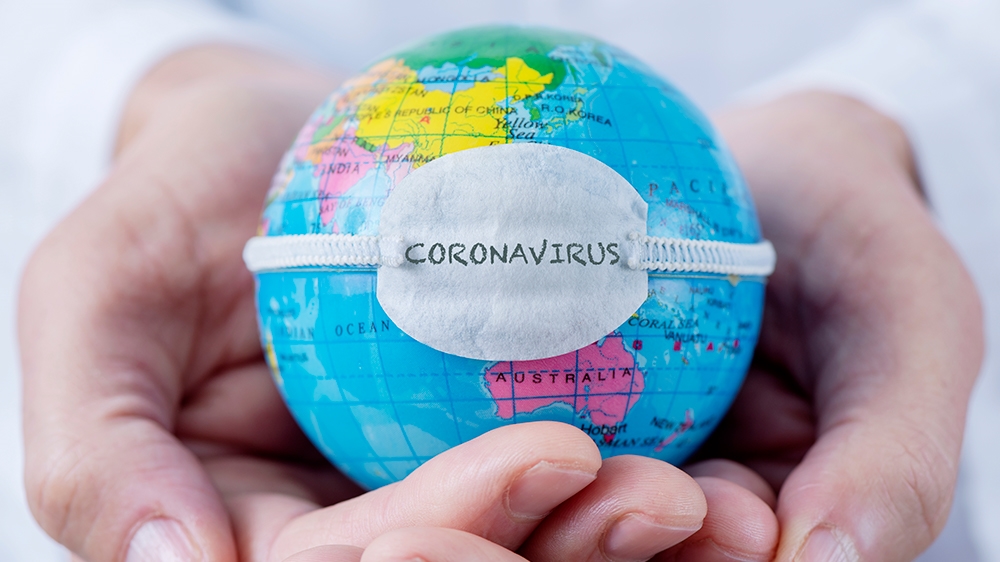 A new status quo
'Under-utilised space has been replaced by under-utilised time, skills + human capital, as workers struggle to work alone, alongside their families, within their own homes, within communities in lock down.
Individuals, families, businesses, local authorities + their communities are facing new personal and professional realities and need easy-on, simple, effective, creative solutions to bring people together, build stronger relationships, resilience and value.'
---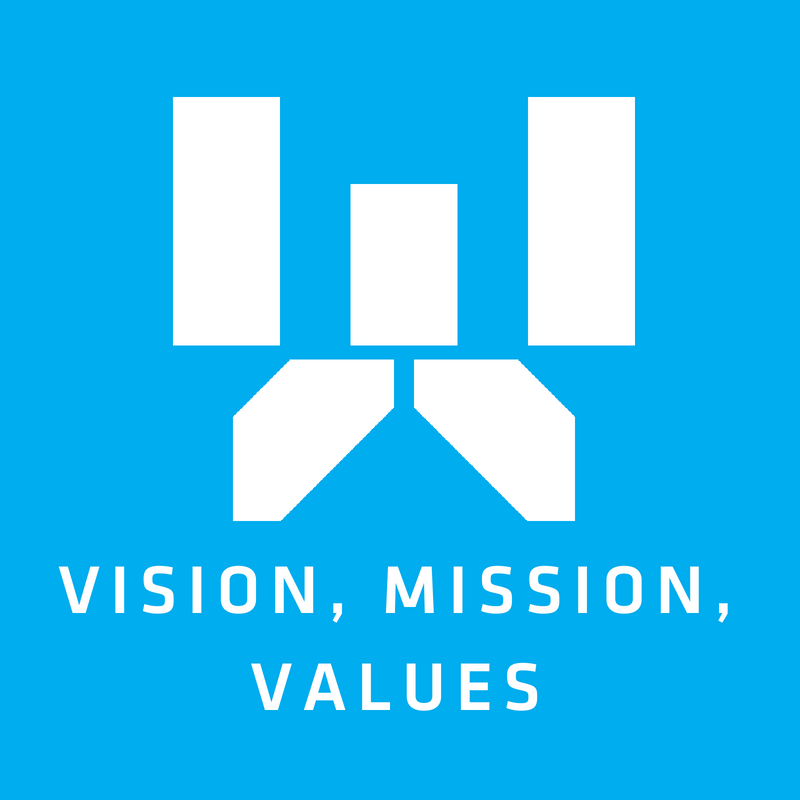 Vision
We go beyond to help create Communities of the future – local, global, diverse, connected + inspired – we believe that our collective, shared experience is transformed when we recognize, unlock + catalyse the full potential of our diverse, individual, human potential – all ages, every race, income, social standing and emotional orientation. We believe that there is un-limited value when you find compelling, inspiring new ways to bring people together #togetherwearestronger
#thepowerisournetwork, #togetherwearestronger
---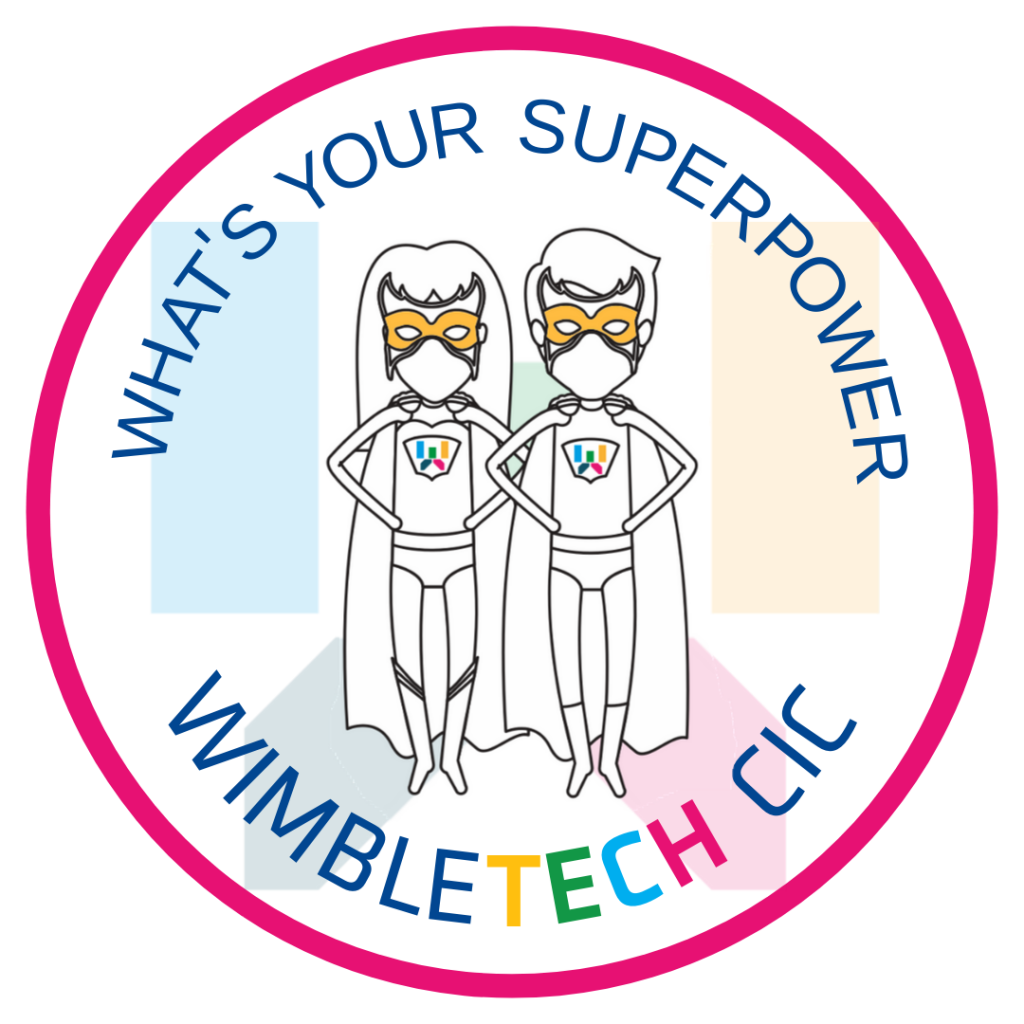 Mission
Operating in the heart of local Communities we connect, curate and galvanise a 'Network' of Members (startups, entrepreneurs, freelancers + local small businesses), Partners (Councils, Community, Commercial, Cultural, Arts + Third Sector organisations) + Individuals (Wellness Providers, Performers, Makers, Mentors + Investors).
Members can join one of our affordable, local Physical Sites or sign up to a Local and / or National 'Digital Hub'. We bring Members + the rest of the Network together through the WIMCIC; 'Engage' (events + experiences), 'Benefits' (local, national) +'Partner' (VIP, Venues, Cultural, Community, Commercial) Programmes – the objective, growth, balance + value for all #togetherwearestronger
---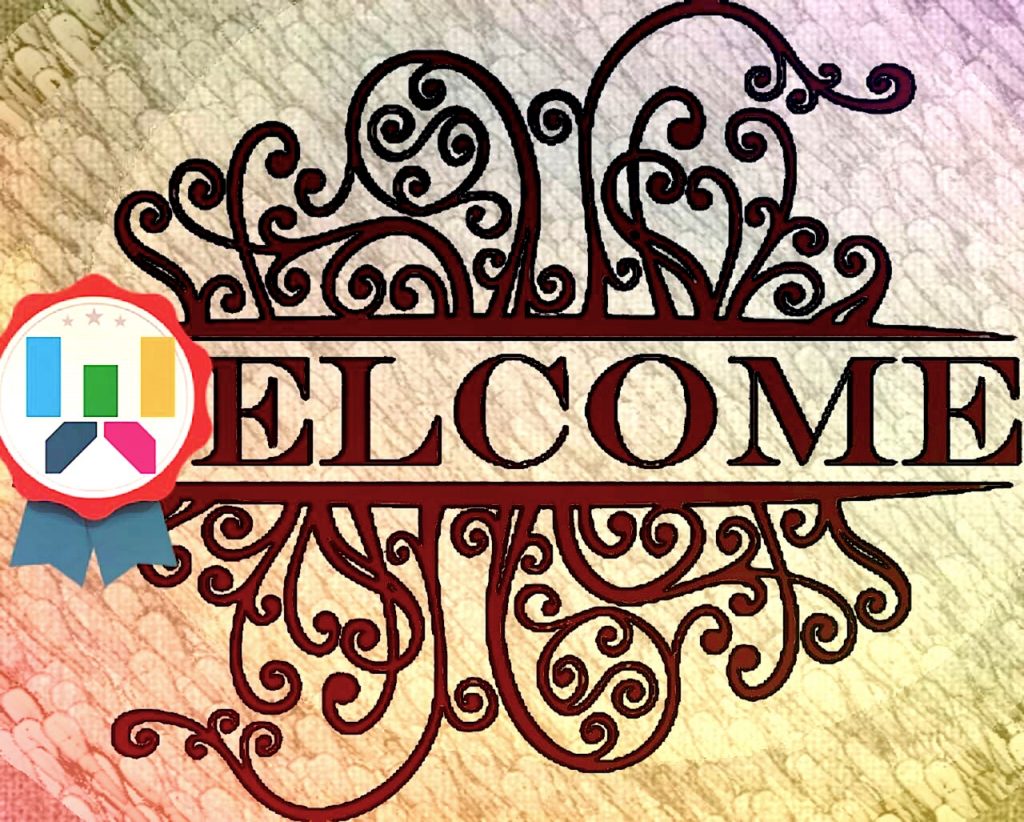 We go beyond
MEMBERS – A PHYSICAL + DIGITAL HOME
We make it possible for Entrepreneurs, start-ups, local business owners + remote workers to live good lives, to grow their businesses within safe, flexible, affordable spaces that they love, surrounded by & close to the people that they care most about (a home), whilst contributing and giving back to their local community.
---
OUR NETWORK #TOGETHERWEARESTRONGER