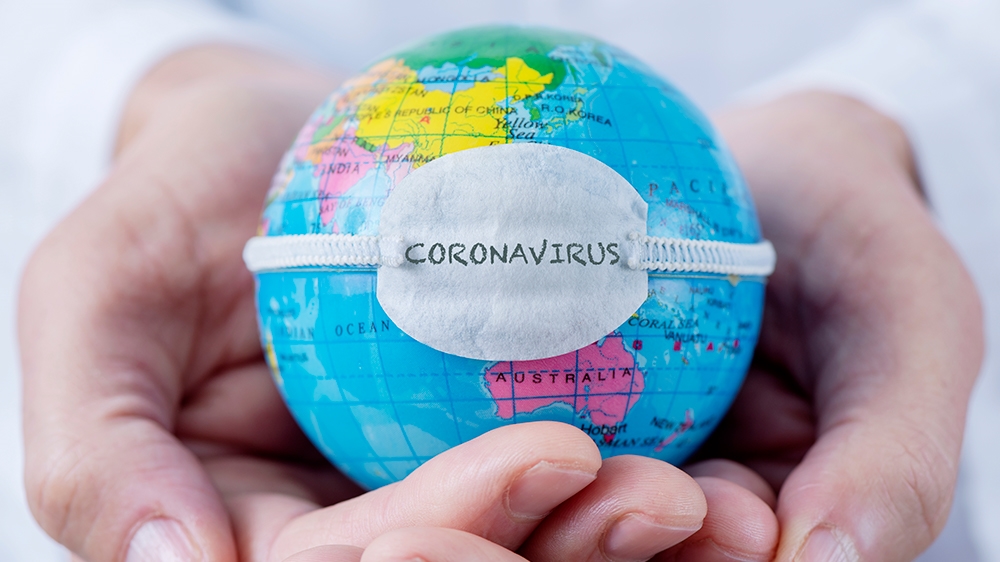 A new status quo
'Under-utilised space has been replaced by under-utilised time, skills + human capital, as workers struggle to work alone, alongside their families, within their own homes, within communities in lock down.
Individuals, families, businesses, local authorities + their communities are facing new personal and professional realities and need easy-on, simple, effective, creative solutions to bring people together, build stronger relationships, resilience and value.'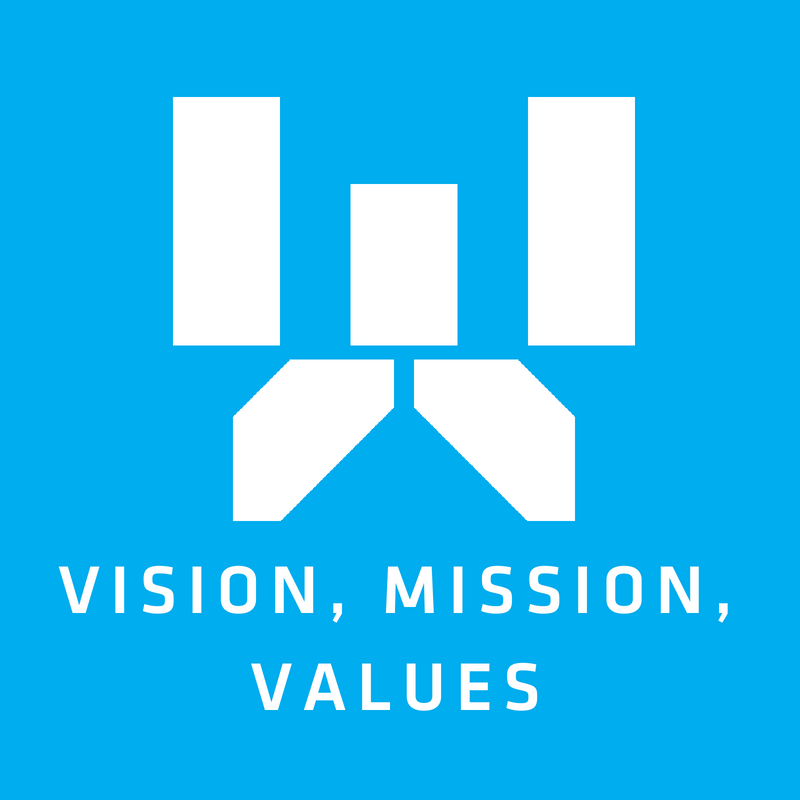 Vision
We go beyond to help create Communities of the future – local, global , diverse , connected + inspired – we believe that our collective, shared experience is transformed when we recognize, unlock + catalyse the full potential of our diverse, individual, human potential – all ages, every race, income, social standing and emotional orientation.
We believe that the World is a better place + that we all get more when everyone gives a little… we believe that we are stronger when we stand, work + grow together.. + that there is un-limited value when you find compelling, inspiring new ways to bring people together #thepowerisournetwork, #togetherwearestronger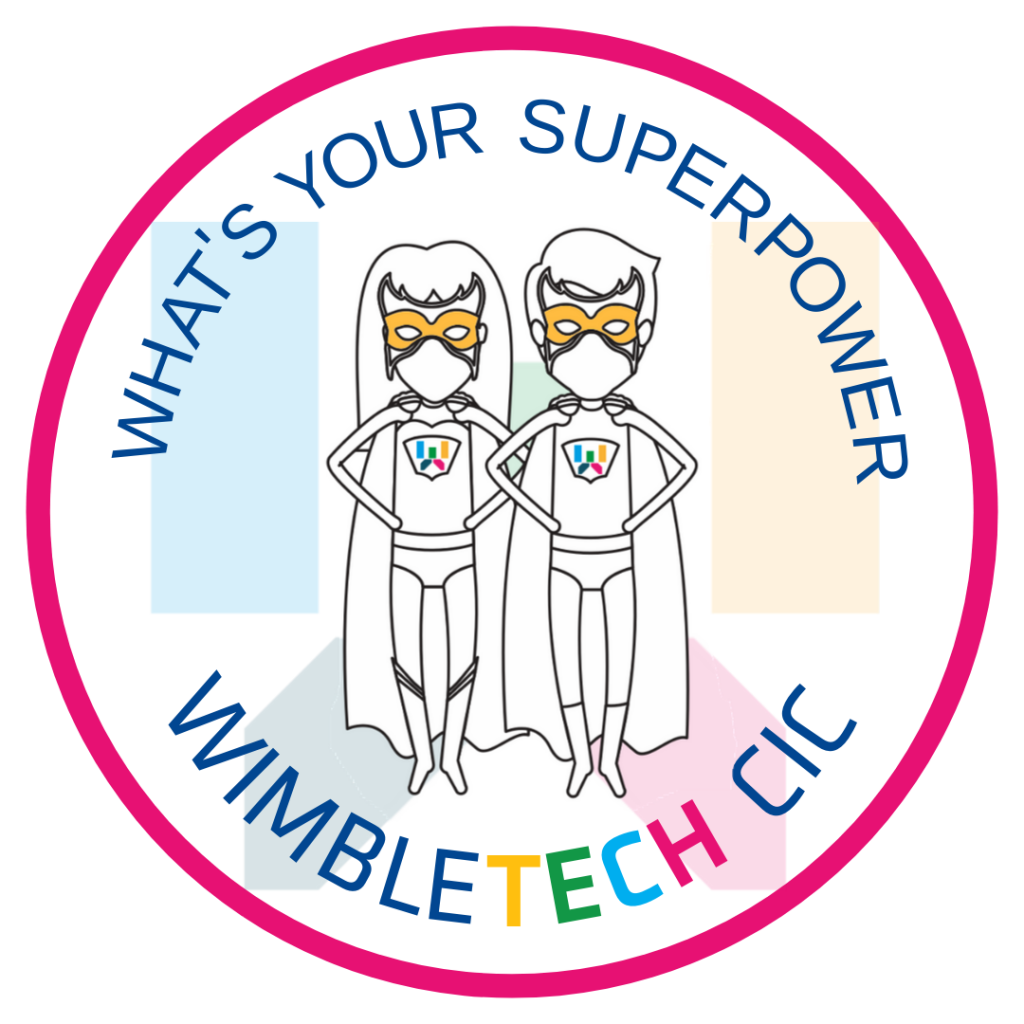 Mission
Operating in the heart of local Communities we connect, curate and galvanise a 'Network' of Members (startups, entrepreneurs, freelancers + local small businesses), Partners (Councils, Community, Commercial, Cultural, Arts + Third Sector organisations) + Individuals (Wellness Providers, Performers, Makers, Mentors + Investors).
Members can join one of our affordable, local Physical Sites or sign up to a Local and / or National 'Digital Hub'. We bring Members + the rest of the Network together through the WIMCIC; 'Engage' (events + experiences), 'Benefits' (local, national) +'Partner' (VIP, Venues, Cultural, Community, Commercial) Programmes – the objective, growth, balance + value for all #togetherwearestronger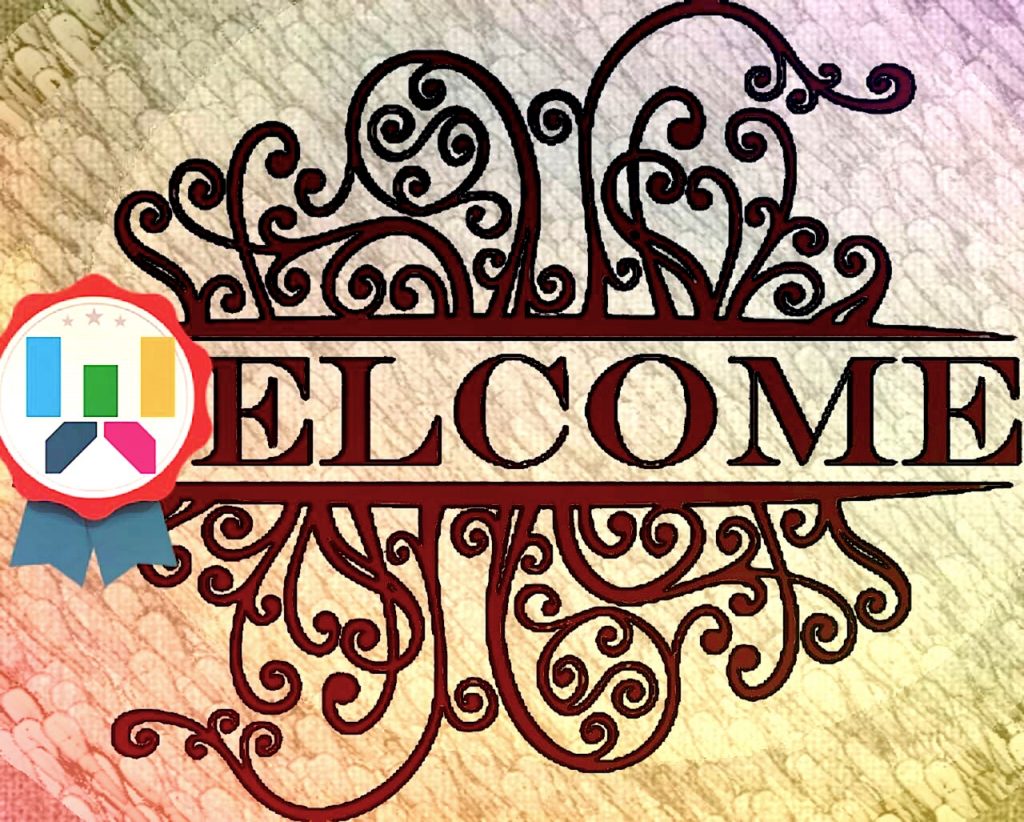 We go beyond
MEMBERS – A PHYSICAL + DIGITAL HOME
We make it possible for Entrepreneurs, start-ups + remote workers to live good lives, to grow their businesses within flexible, affordable spaces that they love, surrounded by & close to the people that they care most about (a home), whilst contributing and giving back to their local community. We offer the most affordable space in town and an alternative to working alone, at home or in coffee shop. For those that can not yet afford or perhaps who may not need a physical space / desk we offer a Digital Membership to unlock the power of the CIC Network. All Members can connect to a powerful network of spaces, partners and like-minded others, join our programme of work / life events + experiences + access CIC Partner PowerUps, benefits selected to help all Members grow & maintain balance #togetherwearestronger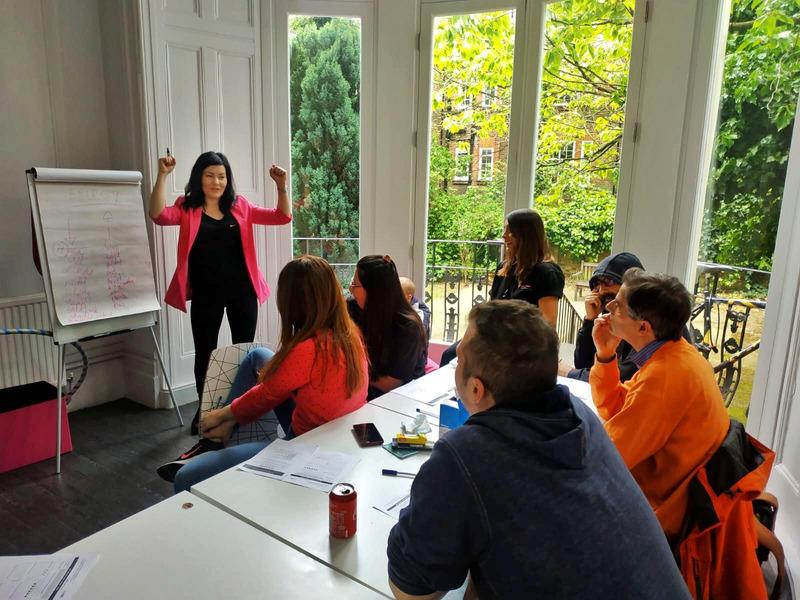 LIBRARIES + AUTHORITIES – INNOVATION + GROWTH
In the heart of local Communities, we transform under-utilised space, providing a local, affordable home for Startups, Entrepreneurs + Remote Workers. From this 'home' and through our Network (of Members, Partners + local groups), we curate a programme of work / life experiences to help a diverse group of individuals + teams to start up, stay up & grow up locally. When space is full or limited, we can unlock the power of the CIC Network + support local entrepreneurs, startups, large + small commercial + community organisations via our Virtual Membership programme. All physical + digital events + experiences help increase local spending, enhance local employment opportunities + strengthen community cohesion = economic & social value for all!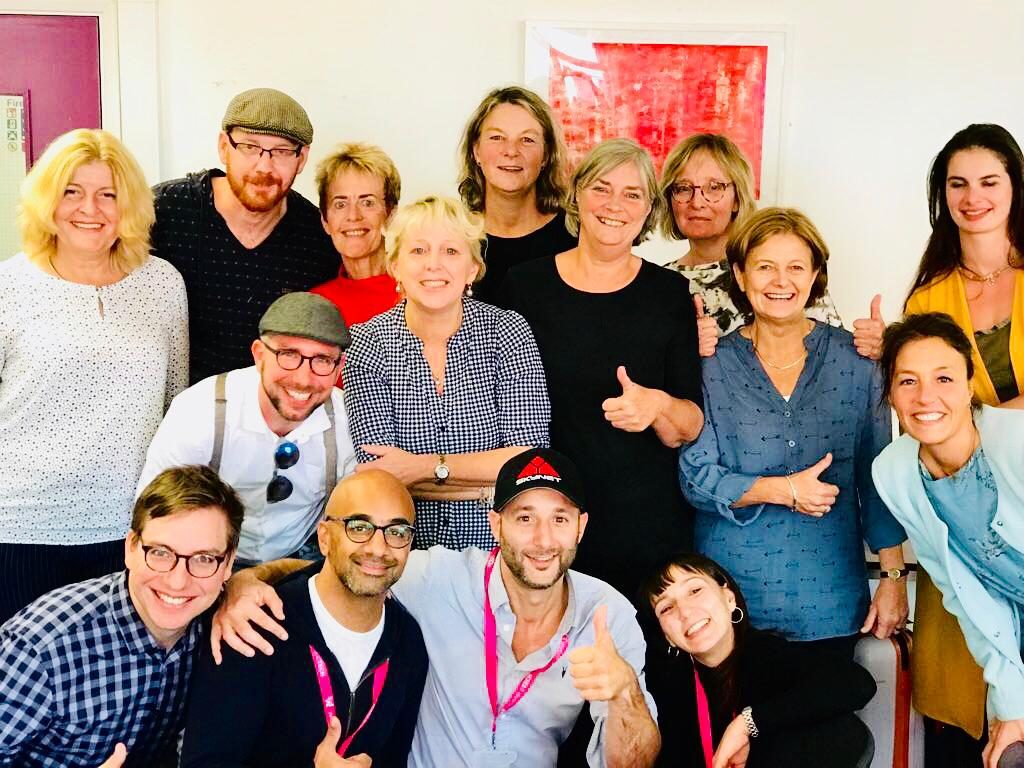 COMMUNITIES – STRONG + RESILIENT
We make it possible for local Communities to better connect, help & support each other, embracing cultural & demographic differences to ensure that we can individually & collectively live our best lives possible. We harness the power of the CIC Network to deliver a combination of community work events + life, which when combined with increased local spending, income, innovations & enhanced employment opportunities, strengthens community cohesion and delivers significant economic & social value #thepoweristhenetwork
OUR NETWORK #TOGETHERWEARESTRONGER