Libraries are a valuable Community asset and are massively under threat globally. Faced with changing community requirements and increased financial pressures, there is a need to find new, additional ways to generate revenue, awareness and footfall…
Since 2013, we have helped Libraries across London transform their under-utilised space, creating an affordable home for hundreds of local startups. Through the process, which starts with a simple, free, scoring of possible space, we have established 10 x Workary pilots, 9 of which have been a success and are currently live, hosting 500+ Members who have helped deliver 600+ community events.
We work closely with local Library Teams and also with National / International Library organisations to ensure that the programmes & activities that we deliver are in line with both local Library strategy + the wider Universal Library Offer.
---
Your Under-utilised space – 3x options
---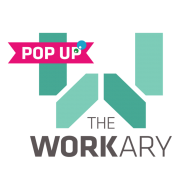 1. TheWorkary (Pilot)
Following an evaluation of possible existing under-utilised space (and a score of 7+ out of 10), we work with the Council & Library Teams to set up a simple, risk-free Workary pilot (typically 6x months). We keep the setup as simple as possible, ensuring that we minimise the impact and maximise the value for local library teams.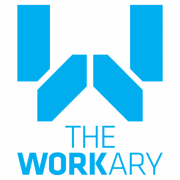 2. TheWorkary, [INSERT your town]
Following a successful Pilot, we work with the Council & Library teams to maximise the value of the Workary project for all (Library, Staff, Members & Community). Upon joining all Members are actively encouraged to sign up to the library + contribute to / support the Workary Events Programme (Culture / Community / Work / Life / Play)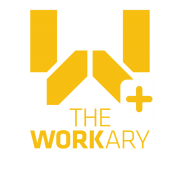 3. Workary+ (Meeting & Event Space) Network
Many libraries have meeting rooms + event spaces that could be used to generate more footfall + income. For this reason, we have created the Workary+ model. Simply put, we ADD all of these rooms + spaces to our online Platform + then actively promoted them all to our Network of local startups, entrepreneurs + businesses. #togetherwearestronger!
Our Impact