Last night Members of TheWorkary, Brompton, Please Connect Me Ltd were announced as The Best New Business in the borough 💪🚀🎉
The team celebrated on social media saying: 
We came, we saw, we conquered!


Last night was magical for all of us because what better way to prove ourselves to the public than by entering the Kensington and Chelsea Business Awards 2018, and winning the Best New Business Award!


We want to say a huge thank you to everyone who's supported us – without you, we couldn't have made it this far.

Also, congratulations to all the other finalists and winners!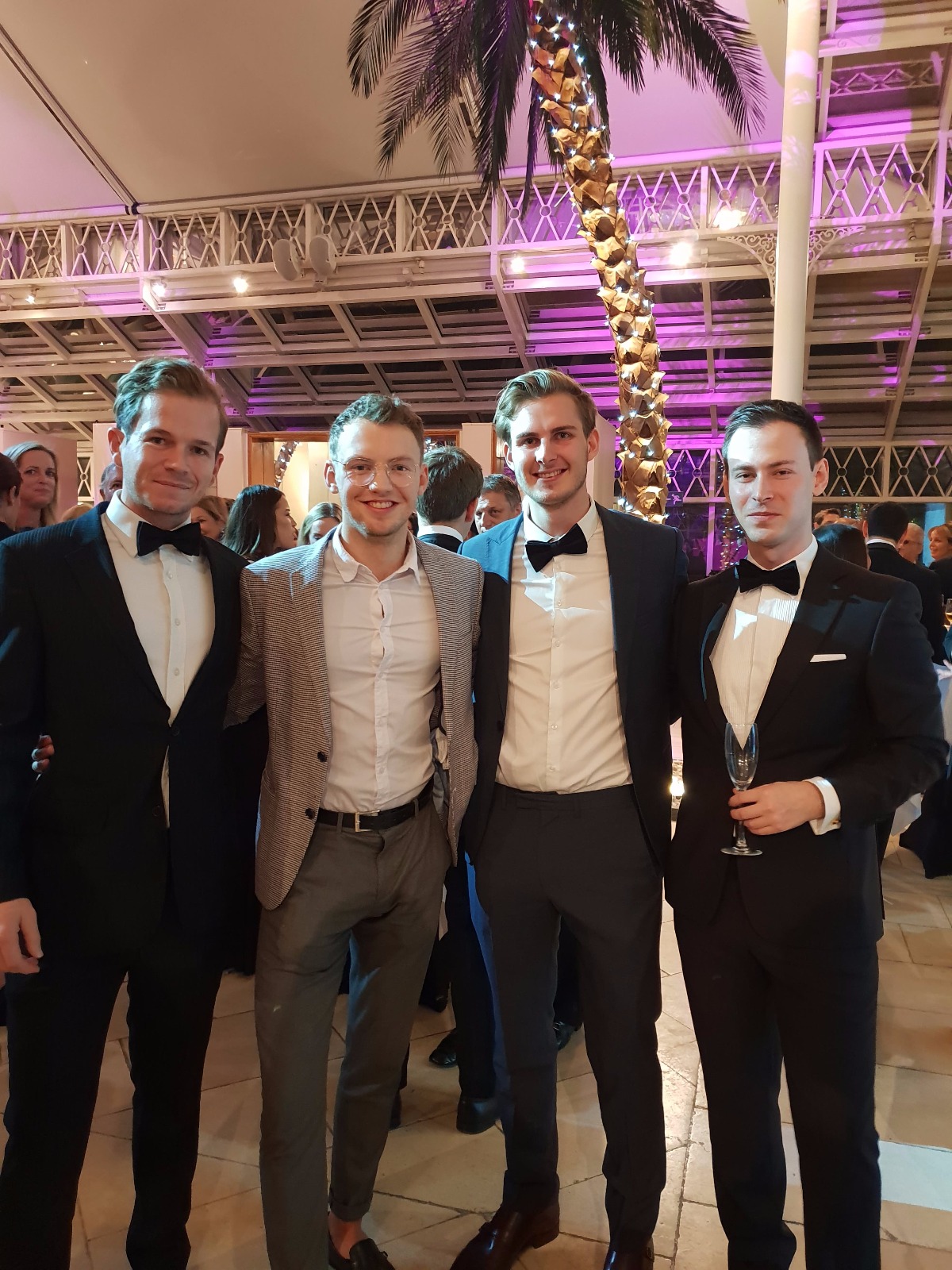 Huge congratulations guys from all of us in the Network 💪