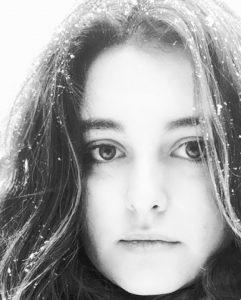 Hey! My name is Marion, I am a french student in her last year in International Management. After a year in Canada and six months in Brazil to study intercultural management, here I am in United-kingdom for a six months internship. I chose this country in order to live from the inside, the Bexit uncertain phenomenon. I believe in this project and the opportunity it provokes. We have currently 500 members that trust Wimbletech CIC and I will do my best to meet your expectations and needs.
I'm mainly based in Wimbletech and Notting Hill, these two sites have a welcoming and friendly environment. I already met some of our members and I am impressed by the diversity of projects and start-ups. Within the project there is different skills & knowledge, plus and encouragement to think innovatively, this is our strength.
We are 6 interns in event and marketing. We have different nationalities and backgrounds. I think it is an asset that will allow us to develop the service of Wimbletech CIC. For my part, I'm going to design original, interesting and entertaining goings-on. I'll try to consolidate our community with quality events and increase our network through marketing.
I am at your disposal to create, create the future of wimbletech. #gobeyond #powerisnetwork #togetherwearestronger 💪🚀🎉