THEWORKARY, CATERHAM – *NOW OPEN*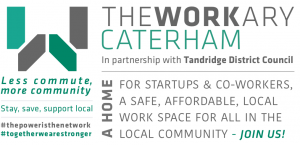 Located only 5x minutes from Caterham mainline station, 25x mins from Croydon (only £1 on the bus!) and only 5x minutes from Junction 6 on the M25, TheWorkary Caterham is THE brand new home for startups, entrepreneurs, freelancers, small businesses and all who would like an affordable, local, 'alternative' to working from home (alone!), the coffee shop or the commute!
Less commute, more community – join us!
We've space for 80x Fixed desk and Flexi Members PLUS have 6x Private Office rooms (perfect for teams of up to 20). Don't miss out, book your tour today! #thepoweristhenetwork
FREE PASSES – TRY BEFORE BUY 😎

MEETING & EVENT SPACE – FREE / DISCOUNTED 🙏
We've 2x great meeting and event spaces at The Workary, Caterham – we've the 'BoardRoom' and the 'Lounge' – 50% discount for local organisations. If you are running a FREE Community Event, we may be able to host for FREE – get in touch with Laura@wimbletech.com 👊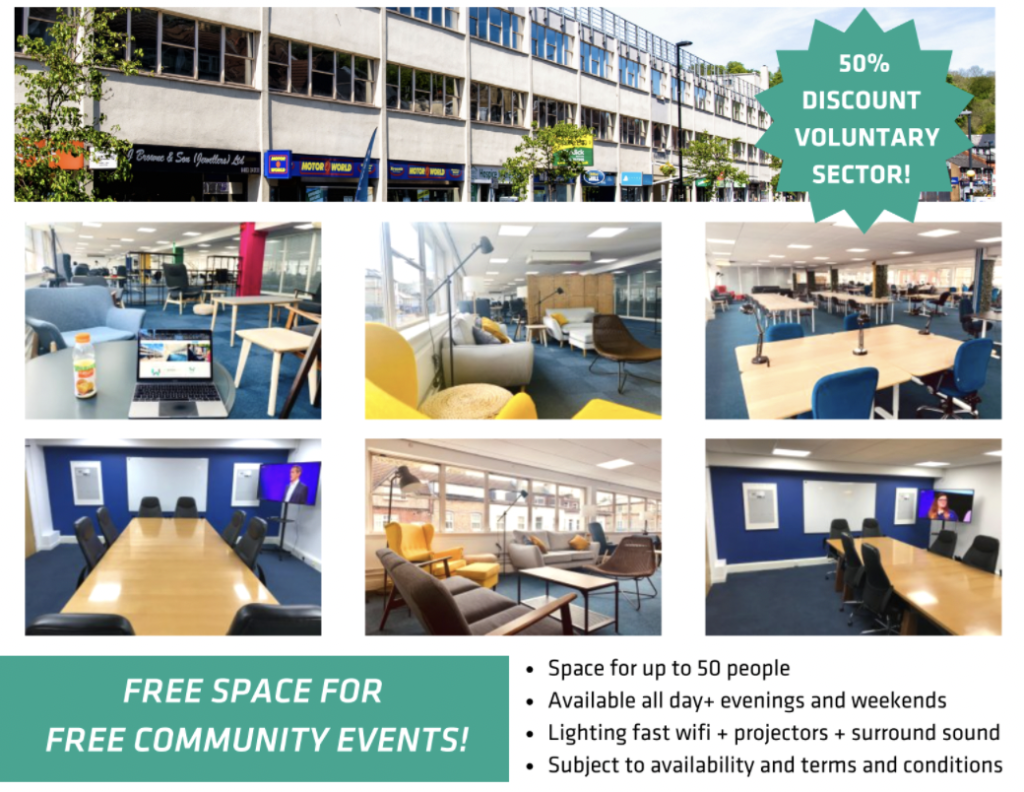 Meet Dan!