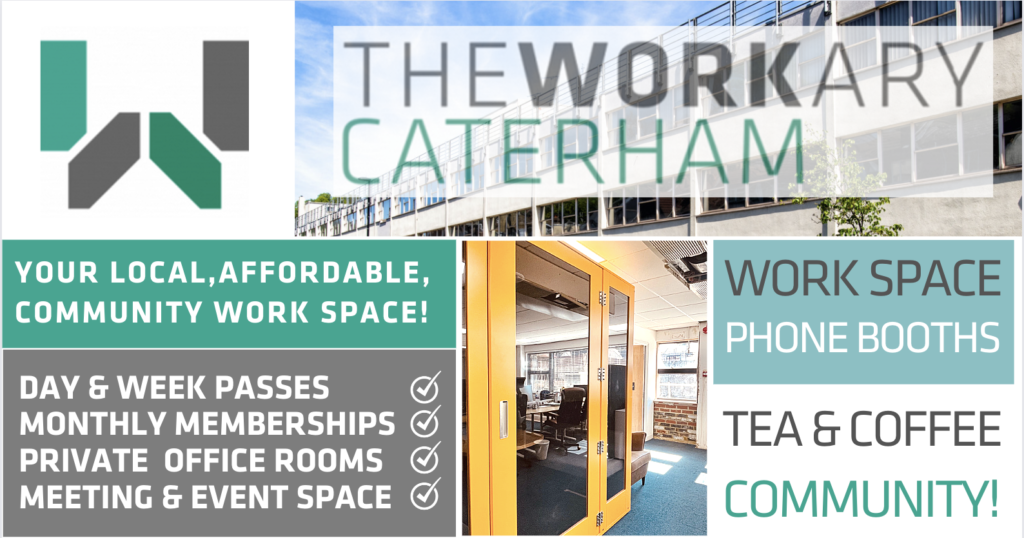 DAY, WEEK OR MONTH – YOU DECIDE! 👍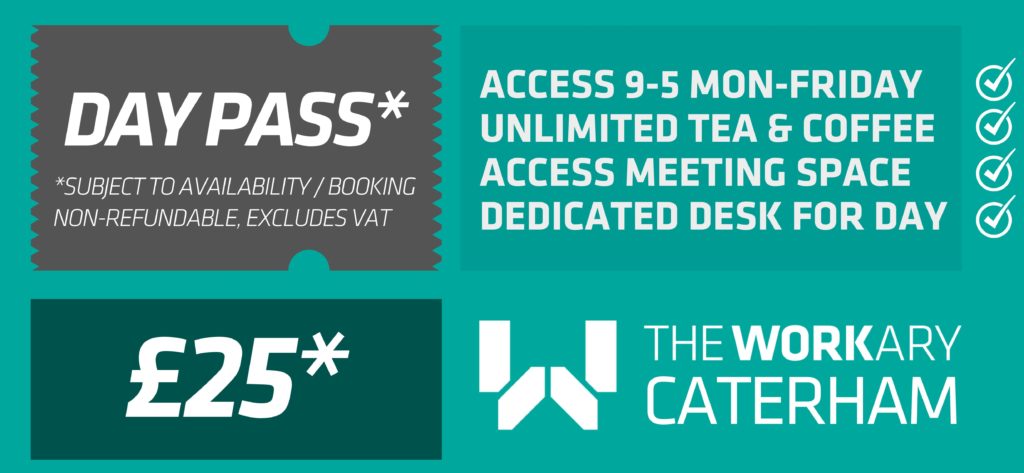 Great location – opposite Caterham mainline station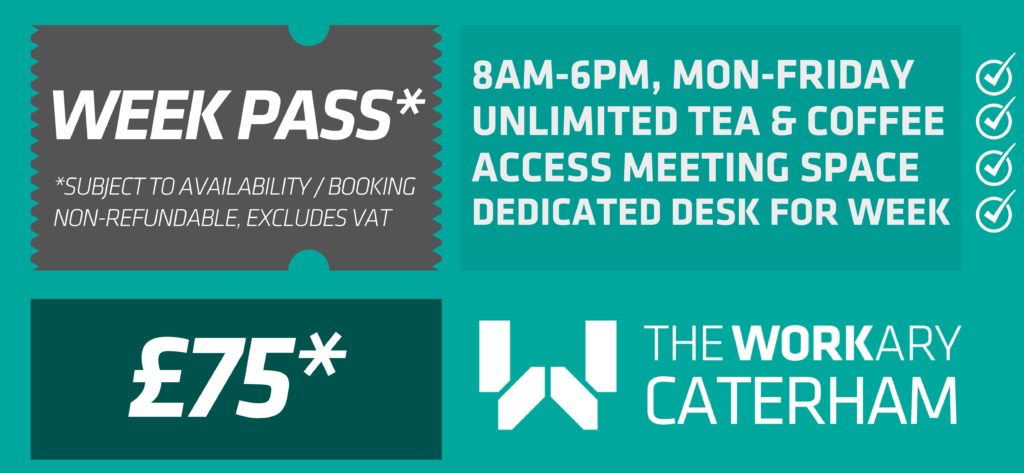 Less commute, more community – join us!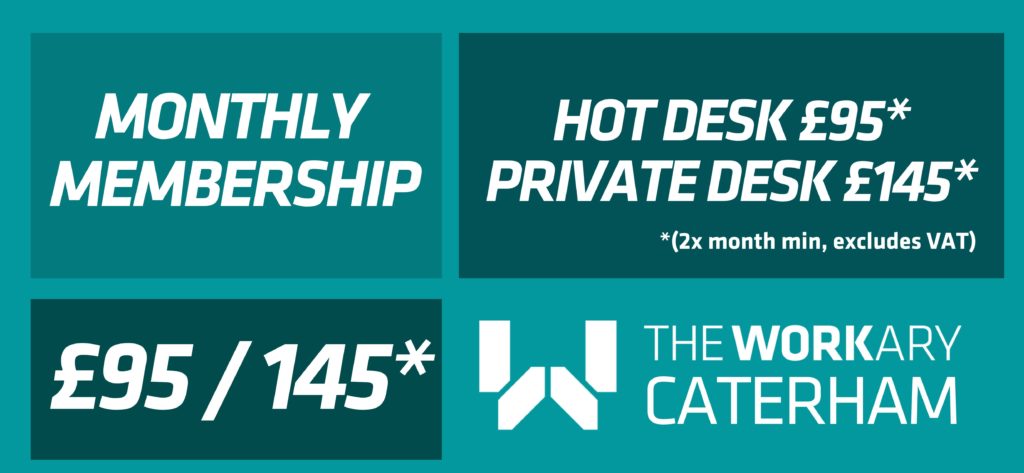 4X PRIVATE ROOMS – 2-10 PERSON TEAMS 👊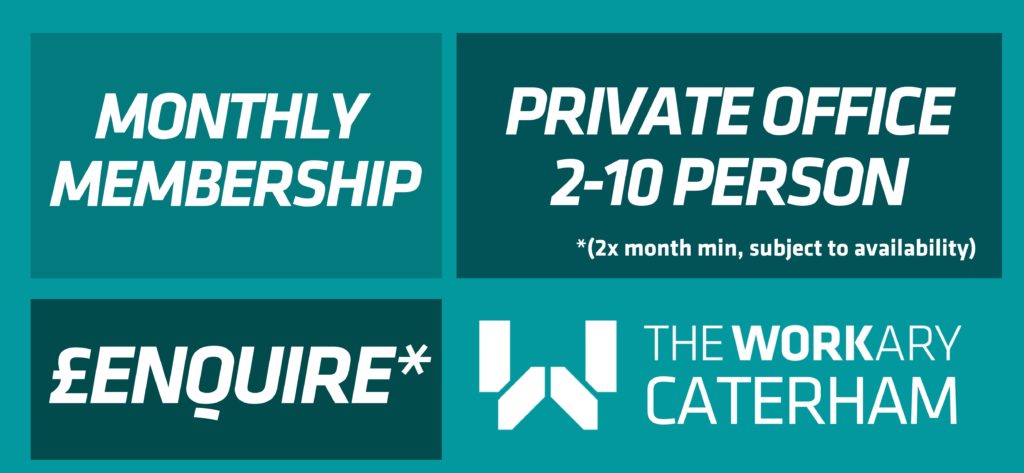 MEETING & EVENT SPACE – FREE / DISCOUNTED 🙏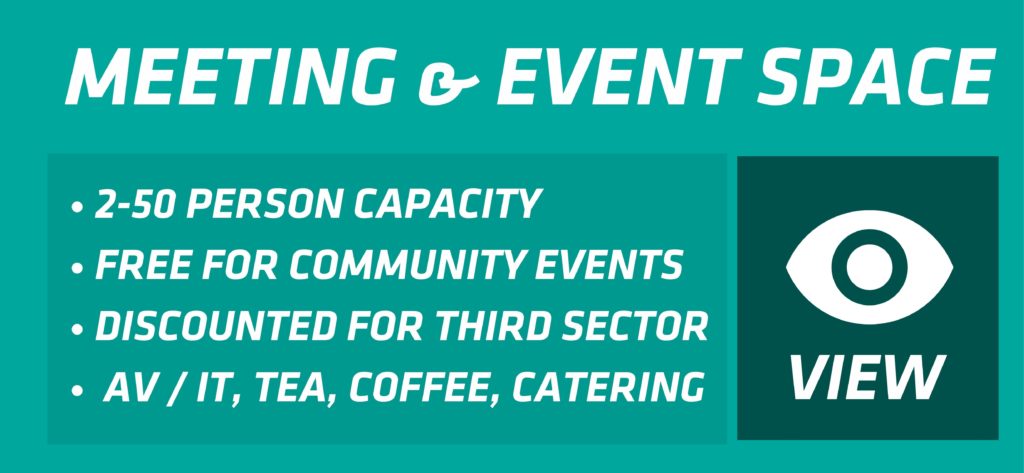 If it wasn't for the Workary I would not have accepted the job I have now. Our head office is too far away and I didn't want to work from home all the time as don't have enough space for a desk at home. It has been great to expand my local network and get to know people in the local area.
Meet Dan!