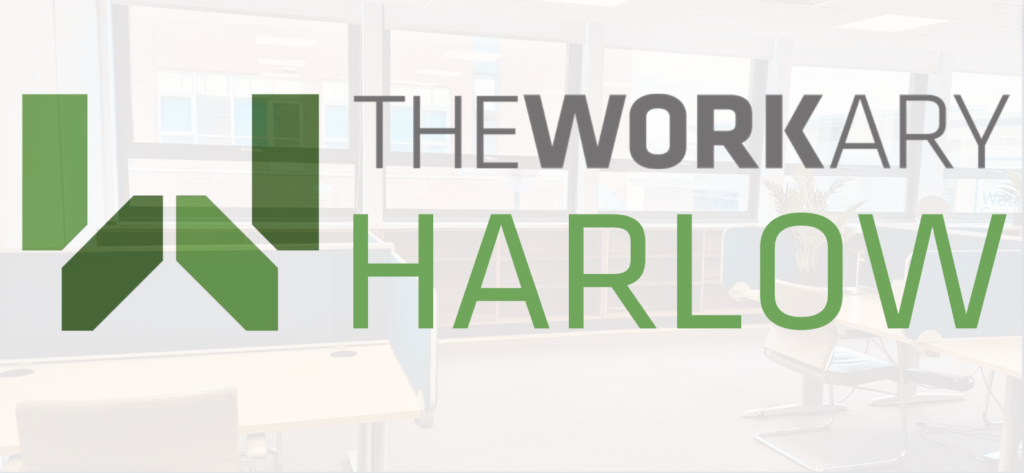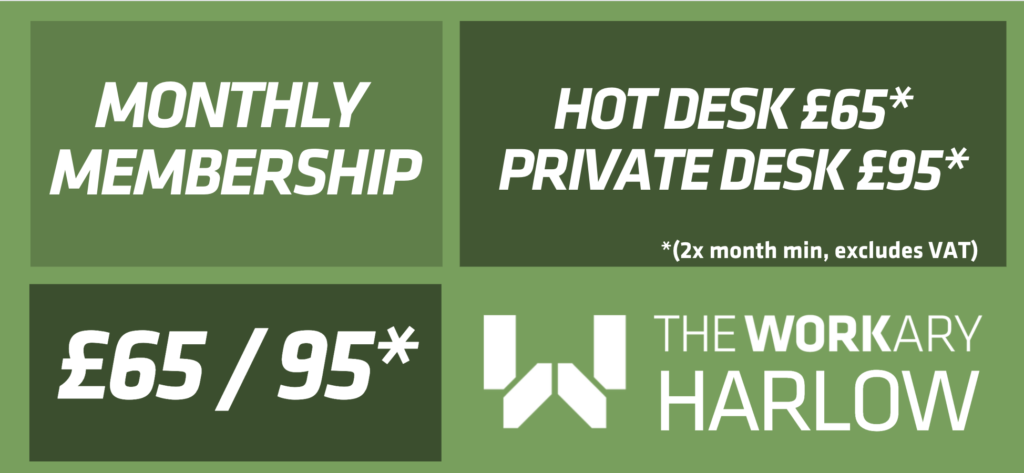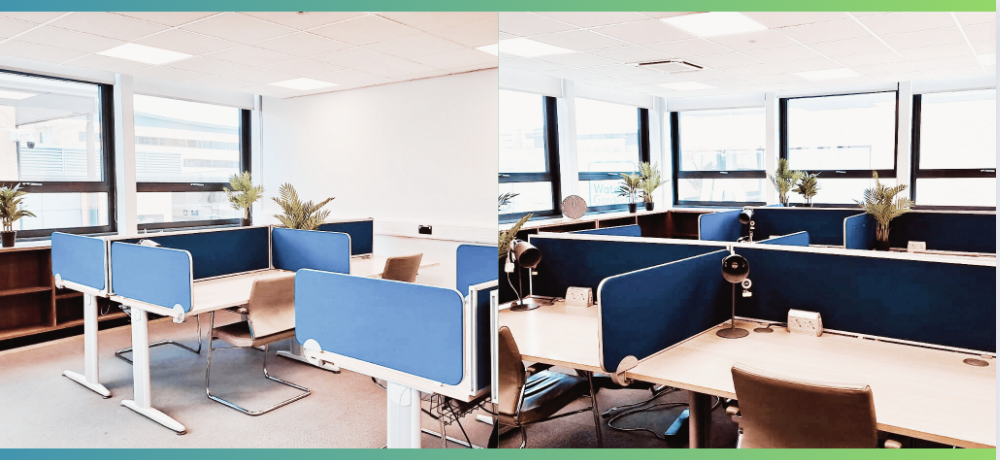 Y(our) Community Manager: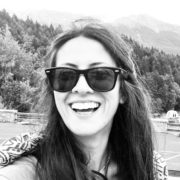 Meet Laura...
Hi guys - my name is Laura, originally from the amazing, beautiful Apulia in the South of Italy. I moved to London 12x years ago and have been living locally in Wimbledon for the past 10x years. I love to cook, travel the World seeing beautiful new places and to relax + focus through yoga. I look after the Wimbledon site, Wimbletech, and am here to help bring the local Community together and support the growth of the Wimbletech CIC project. Look forward to meeting you and showing you around our beautiful space 😉
Why join?
Connect to like minded individuals, locally + beyond!

Join our affordable inspiring 'local' physical space

FREE Marketing

–

your news, offers, products + services amplified

Member Benefits

– to help support your work.life.balance
Discounted meeting + event space – locally + across London
          #togetherwearestronger
#thepoweristhenetwork
Location:
Harlow Library, The High, Harlow, CM20 1HA
Address:
Harlow Library, The High, Harlow, CM20 1HA
Opening hours
| | |
| --- | --- |
| Monday: | 9:00 AM – 5:30 PM |
| Tuesday: | 9:00 AM – 5:30 PM |
| Wednesday: | 9:00 AM – 5:30 PM |
| Thursday: | 9:00 AM – 5:30 PM |
| Friday: | 9:00 AM – 5:30 PM |
| Saturday: | 9:00 AM – 5:00 PM |
| Sunday: | Closed |
What our members say:
"Love my fixed desk. Awesome community, very affordable and rocking staff. "   Sam, Codeable (TheWorkary, Caterham)
Need to know more:
What is a CIC?

A CIC is a (Community Interest Company) - as a CIC, Wimbletech is somewhere between a for profit business and a charity. We exist primarily to deliver community-oriented goals ie.: provide of affordable, flexible work space for a range of startups, entrepreneurs + remote workers & offer an home for free / affordable member + community events.

What have we done to create a safe space?

We provide a safe, local, affordable alternative to working from home or commuting. We have reconfigured all of our sites to create more space and have introduced new processes + measures to facilitate safer, local spaces.

Is there a contract?

Simple model - no complicated contracts - pay to play (pay desk rental in advance) + last month - when you join, simply pay your first + last month's desk rental, together with any additional services.
Is there a deposit?

No. When you join, we initially collect 2x months payment The first is the amount owed for your first month and the second is the amount owed for your last month. When you leave, simply give notice and we allocate / credit the pre-payment (collected initially) for your final month. This gives us plenty of time to close down any direct debits before / during your final month with us.

What's the notice period?

Give just over 1 x months' notice for fixed and flexi desks and 3x months notice for private rooms. For one month notice, let us know before the 23rd of any given month, to leave at the end of the following month. We need just over 1 x month's notice (for Fixed and Flexi desk) so that we have time to cancel you on system + allocate your deposit as payment for your final month. For private rooms, the 3x months gives us the time to find someone to take your space - this is important as we have to stay at close to full occupancy to cover all our costs and continue to maintain affordable memberships.

How do I pay?

For Physical Site Members, payments are automatically collected each month via our secure, payment collection provider, GoCardless. GoCardless is a trusted, international provider that serves more than 30000 businesses - the benefit of using GoCardless is that we never see your details + you have full control of payments being made as you can cancel at any time.

What's the difference between fixed and flexi?

A Fixed desk is a desk allocated for your use only. Leave your screen, desk organiser + anything else you need on your desk + use the space underneath for drawers, footrest, etc - we do ask all Members to operate a clear desk policy when they leave each day to make life easier for our cleaning teams. Flexi is a hot desk membership. Leave nothing behind each day (only great memories!)

Are there any hidden costs?

Not on your Nelly - wifi, unlimited basic Tea & Coffee, power, water, great vibes, network & Community all included in your monthly fee - the only extras are those that are optional e.g.: postal services, lockers + access to meeting/event space (discounted for Members)

Do I receive an invoice?

Yes - at the beginning of each month you will automatically receive an invoice for your records

Can I bring my own chair?

If taking a fixed desk you are welcome to bring your own chair, but please let us know before your chair arrives!

Can I use other sites in the network?

Our vision is to allow any Fixed member to access any Flexi area on sites that offer it. In the interim, if you are a Fixed member and would like to access another site, please speak to your Community Manager who can arrange it!