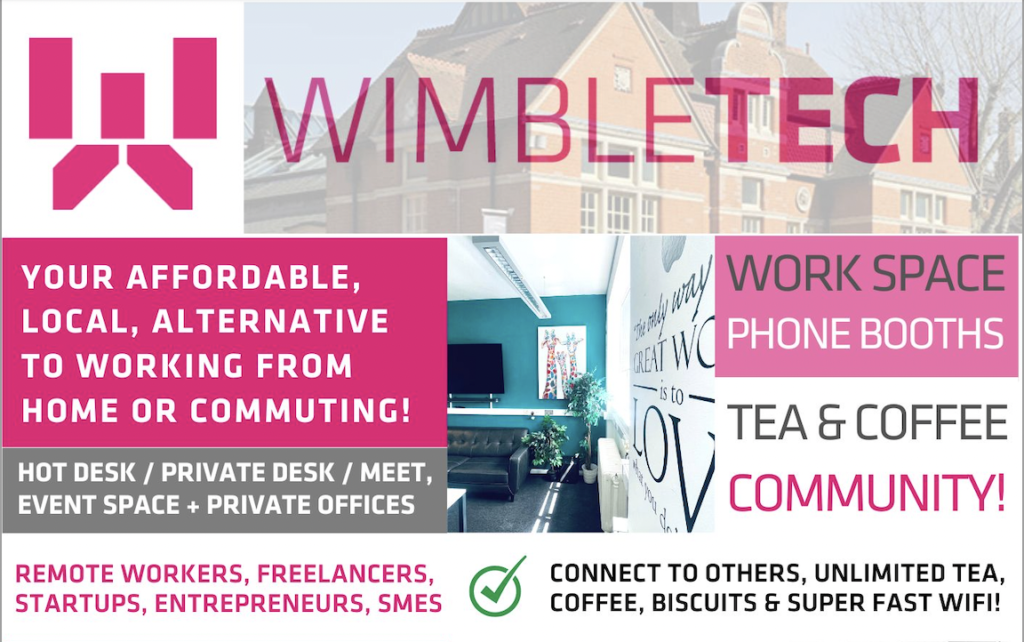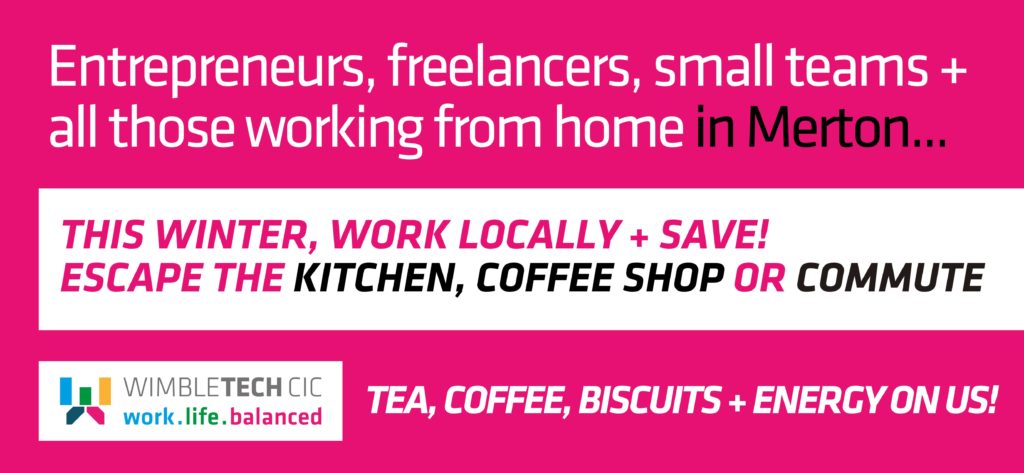 The Power is the Network – join us!
If you're looking for an alternative to working home alone, from the coffee shop or even the 'commute', we've got you covered! We have Fixed, Flexi + private office spaces for individuals + teams starting from as little as £3/day #togetherwearestronger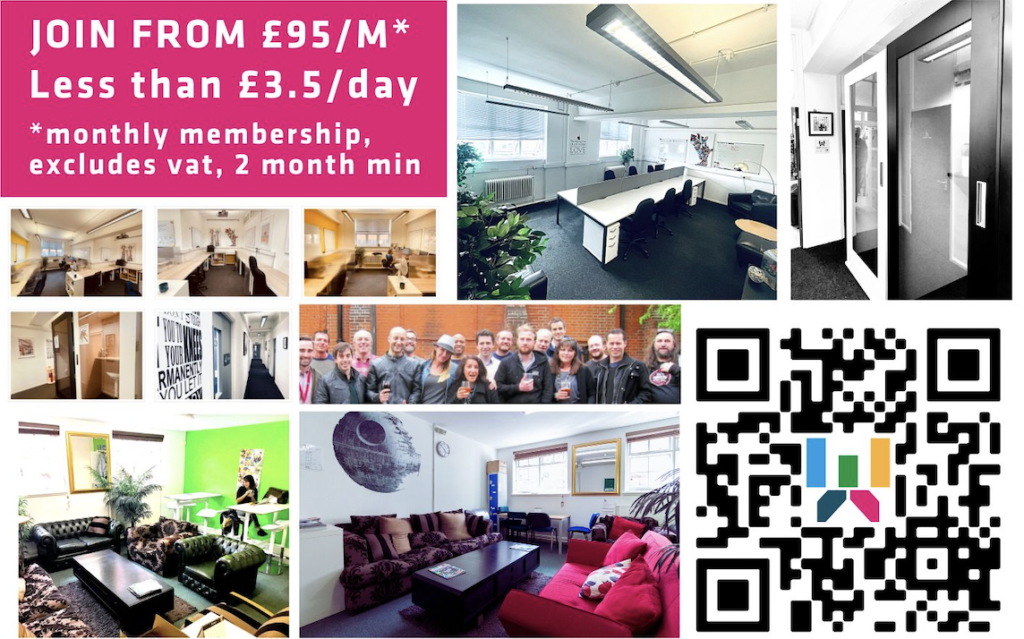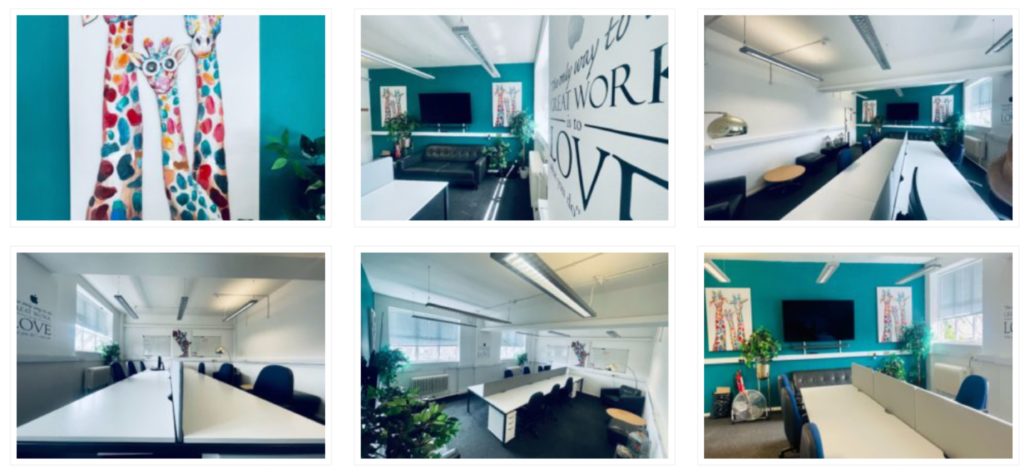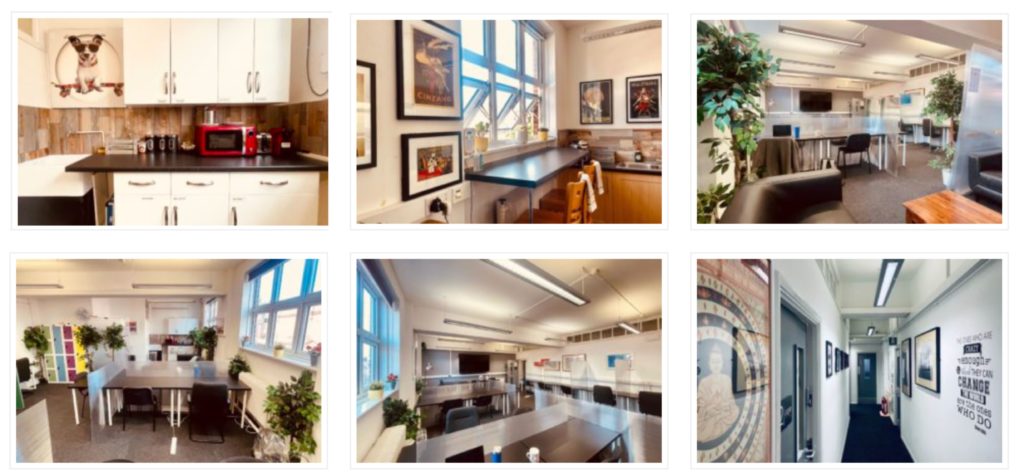 Located in Wimbledon the home for Championship Tennis and ideally located 5x minutes from Wimbledon Station (direct trains to Waterloo, District Underground + Tramline).
FREE PASSES – TRY BEFORE BUY 😎

MEETING & EVENT SPACE – FREE / DISCOUNTED 🙏
We've a superb meeting and event space at Wimbletech with a 50% discount for local voluntary sector organisations. If you are running a FREE Community Event, we may be able to host for FREE – get in touch with Laura@wimbletech.com 👊