There are 2x simple, affordable ways to join the Wimbletech CIC Network
---
Digital HUB Membership
Harness the power of the Network and enjoy all the benefits of being a Member, just without a desk. Join your Local Borough Hub for FREE or unlock your full superpowers + connect to all Members, discounts, benefits + experiences by joining / upgrading to the Wimbletech CIC Hub.


---
Physical Site Membership
Affordable, local, physical space – access a flexi area, select your own fixed desk or choose a private room within one of our physical sites. Each space is designed to offer an amazing, affordable alternative to working alone either at home or in coffee shops. We've been there, done that, got the T-Shirt & (far too many) loyalty cards. There comes a time when you need dedicated space, super-fast always on wifi, with 24-7 access, unlimited free tea and coffee, local work / life events + a great bunch of others who are also working as hard as you on their projects and businesses #togetherwearestronger

---
View our locations
TheWorkary, Caterham
Quadrant House, Croydon Rd, Caterham CR3 6TR, UK
TheWorkary, Avonmore
7 North End Crescent, Hammersmith, London W14 8TG, UK
TheWorkary, Welling
The Workary Welling, Bellegrove Road, Welling, UK
TheWorkary, Notting Hill
The Workary Notting Hill, Pembridge Square, London, UK
TheWorkary, Maidenhead
The Workary Maidenhead, Maidenhead, UK
TheWorkary, Hanwell
Westcott Cres, Hanwell W7 1PD, UK
TheWorkary, Chiswick
The Workary Chiswick, Dukes Avenue, London, UK
TheWorkary, Chelsea
The Workary Chelsea, King's Road, London, UK
TheWorkary, Brompton
Brompton Library, Old Brompton Road, London, UK
Rivertech
Rivertech, High Street, Rickmansworth, UK
Wimbletech
Wimbletech, Wimbledon Hill Road, London SW19 7NB, UK
Member Benefits – work.life.balanced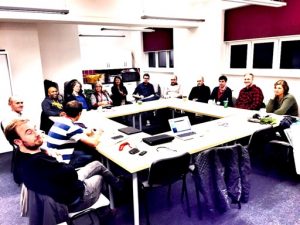 Events
Small + Big Bytes, Hour of Power, Member Mixers + more – online + in person, designed to help you better get to know your fellow Members. There are no strangers in the Network, only friends you've not yet met! Share your knowledge skills, experiences and connect, collaborate + learn from other like-minded teams + individuals. We firmly believe that the world is a better place when we all give a little, help + support each other! #togetherwearestronger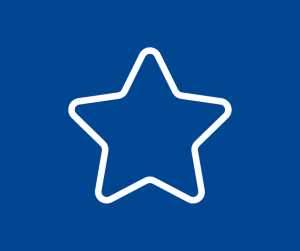 Benefits
A network of local, National + Member Benefits to help support you on your journey. Our Benefits our requested, curated + powered by our Members. Need a product or service… let us know… love a local restaurant or retailer… same deal… or promote yourself + upload an offer that the rest of the Network can't refuse! #thepoweristhenetwork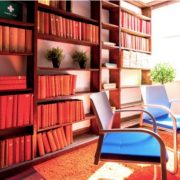 Meeting & Event space
We offer Members great discounts across a growing network of rooms + event space in London – save £££s on your Meetings, Meetups and Events – and if you're holding a FREE Community or Member event, we can help you promote & often offer the space for FREE #communitymatters 🙂
Digital or Physical – Pick a Winner!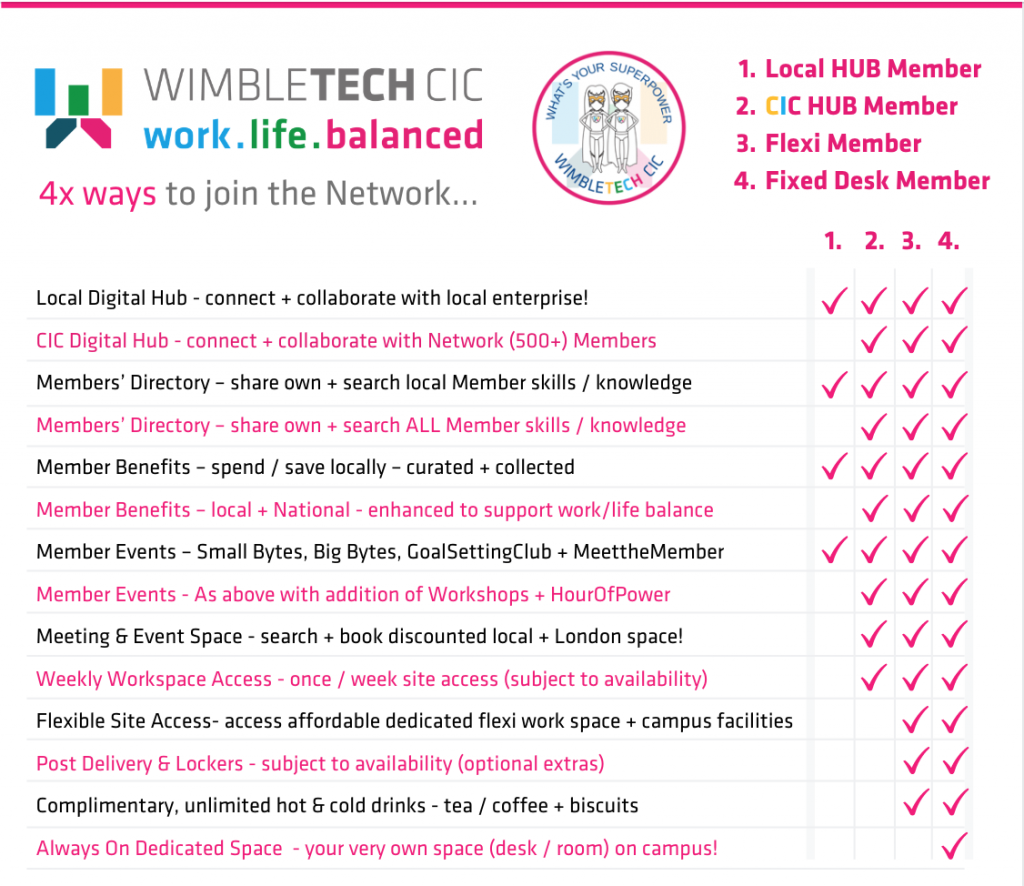 What our Members say…
Since coming to Wimbletech, I have been able to connect with some great people. All are very willing to share their enthusiasm, commercial and technical knowledge. We are all small group of start up entrepreneurs who need to be very savvy at making the most of any opportunity to market and promote our products and services. Since coming to Wimbletech my appreciation of social media marketing has increased and now applying this knowledge has certainly improved my access to new markets and improved my brand.

Karl Burrows
Manaia
OUR MEMBERS
#TOGETHERWEARESTRONGER